A victim of the Westminster terror attack who lost her husband in the atrocity says she is "getting stronger every day".
Her husband Kurt was one of Masood's four victims as he ran over pedestrians using a rental car and then charged into the Palace of Westminster armed with two knives.
Two photos of Mrs Cochran have been posted on a
Go Fund Me page
for the couple, which has so far raised more than $70,000 (£56,000).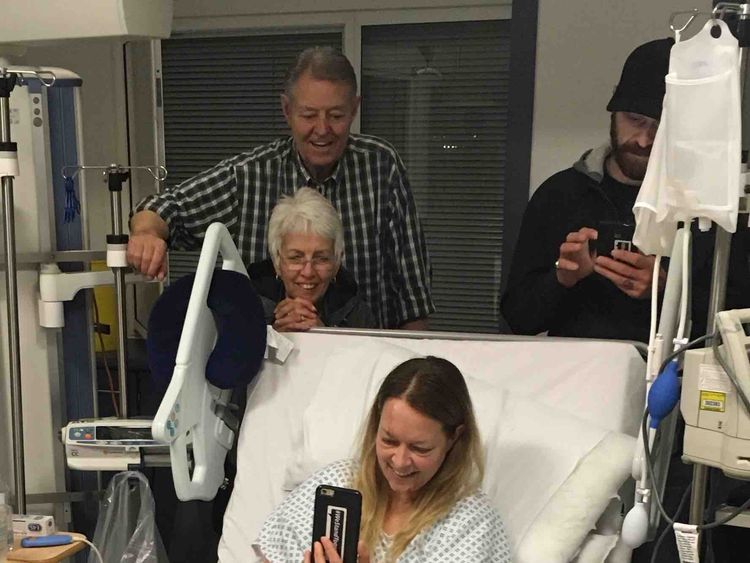 One shows her standing with the aid of crutches and the caption "Getting stronger every day!"
Another shows Mrs Cochran sitting in bed surrounded by friends and family and using her phone.
"Talking with loved ones at home is some of the best medicine," the message posted with the update says.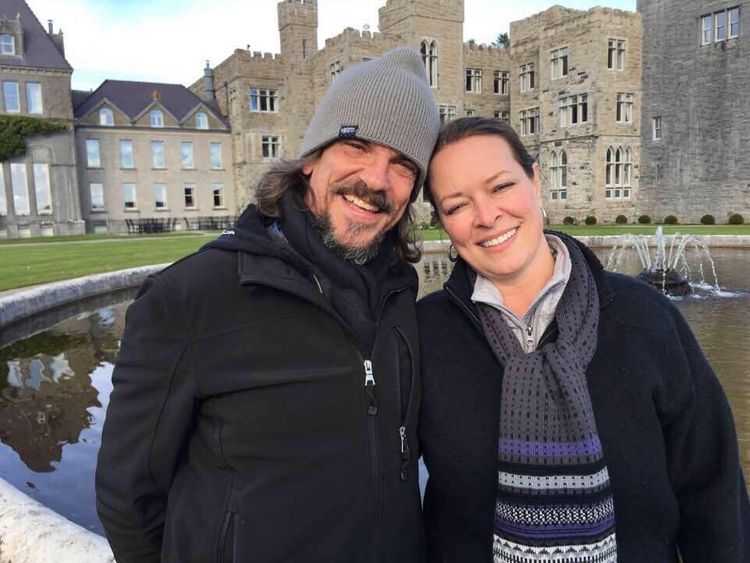 SKY News.