The owners of a lion that attacked a tamer during a performance in front of dozens of children say it will not be put down.
A Facebook video showed youngsters screaming and running out of the big top as members of the Buffalo Circus fought to regain control of the six-year-old lion.
It was eventually stopped after the wife of the man, named by Le Parisien as Steeve Loberot, sprayed it with a fire extinguisher.
Mr Loberot, who is one of the owners of the touring animal circus, was rushed to hospital in Amiens by air ambulance.
He suffered puncture wounds to his head, neck and legs and underwent a five-hour operation, according to France Bleu.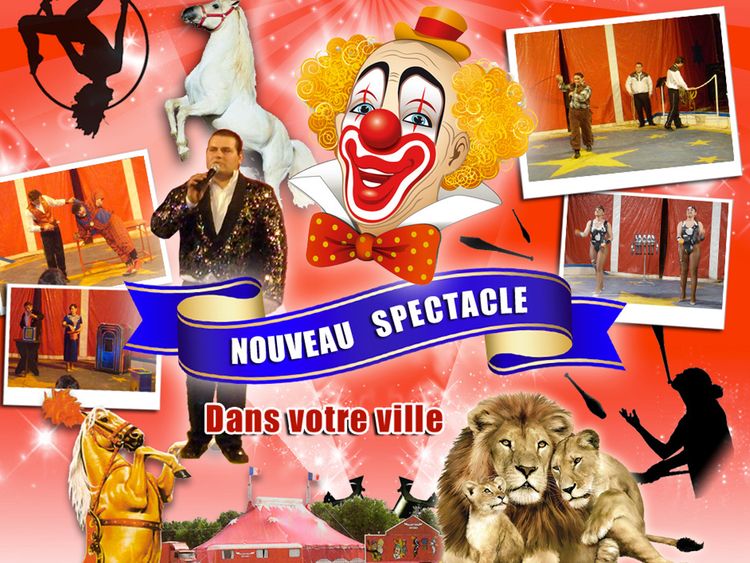 The 34-year-old remains in hospital in a serious condition and will stay under observation in case of infection, the radio network reported.
It was originally reported that the lion was going to be euthanised, but after saying the tamer's operation "went well" his family released a statement saying it would be kept alive.
A statement on the circus's Facebook page said: "This little message to thank the people who heard the news. Our Tamer's better. Thank you.
"To the haters: The lion was not euthanized and there is no question it will be. Don't be fooled by unscrupulous journalists who have made the assumption."
The incident in the car park of a supermarket in Doullens, about 60 miles (95km) south of Calais, is believed to have happened towards the end of the circus show.
France Bleu reported that the family was shocked by what occurred and cannot understand what prompted it as the lion is "well treated, well fed" and was raised and trained by the tamer.
Animal rights group PETA told Le Parisien: "This accident proves again the use of wild animals in shows not only runs counter to animal welfare but also threatens the safety of circus personnel and the public."
SKY News.