Four men, including the suspected gunman, have died after a man opened fire at an in-home care centre for people with special needs in the US.
Another male victim was taken to hospital with injuries not believed to be life-threatening.
Officers responded to a call from the home about a shooting just before 4pm on Sunday. Police say they are not looking for anyone else.
In a separate attack in San Diego, California, police shot dead a man who opened fire at a birthday pool party, killing a woman.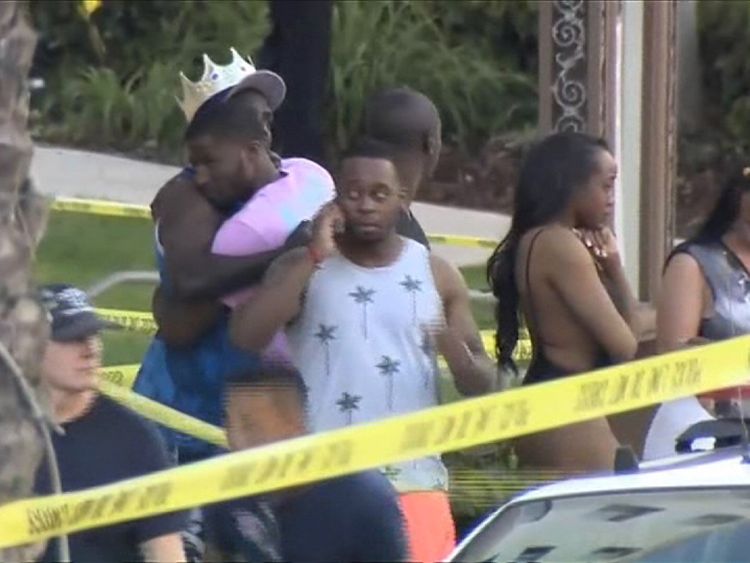 Three other women and three men were injured, some critically. All the victims were black apart from one hispanic man.
The white suspect, Peter Selis, was still in the pool area when a police helicopter arrived and the pilot reported seeing him apparently reloading.
Three officers on the ground shot him dead after he pointed a large-calibre handgun at them.
Police have not revealed a motive but they believe that Selis lived in the complex.
Another man broke his arm while fleeing the scene, an apartment complex near the city's university where one of the partygoers is believed to live.
Two witnesses reported a white man wearing brown shorts armed with a gun was shooting at approximately 30 people around the pool, most of them African-American.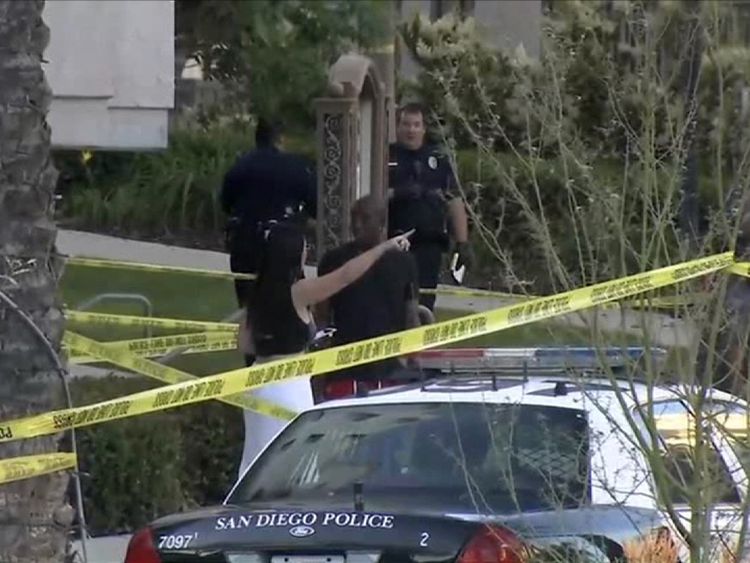 SKY News.