ITV chief executive Adam Crozier is to step down after seven years during which he is credited with turning around the fortunes of the broadcaster.
Sky News
revealed in December
that ITV had laid the groundwork for his departure by hiring corporate headhunters to oversee succession planning.
Chairman Sir Peter Bazalgette said he had "made a fantastic contribution to ITV".
Mr Crozier, who previously led the Football Association and Royal Mail, took over at the broadcaster in 2010.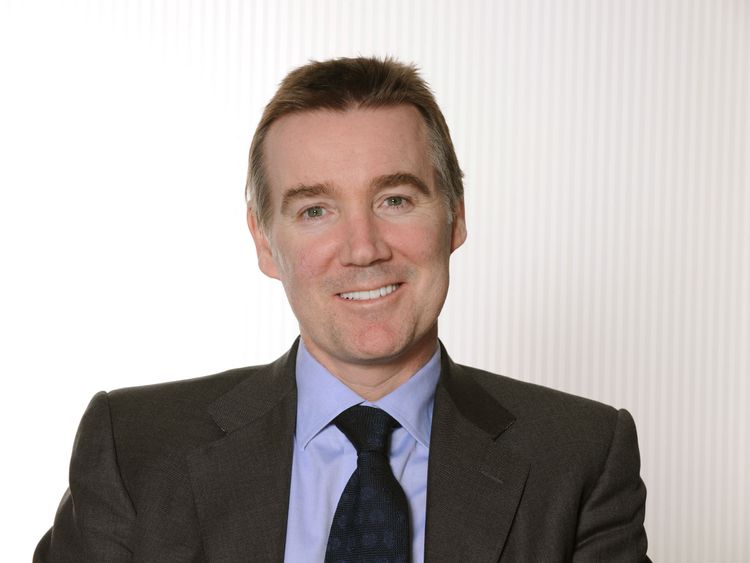 Adam Crozier
Since then its share price has surged by 270% as he guided the business away from a heavy reliance on the turbulent advertising market.
He has steered it towards more involvement in making and selling hit shows to other broadcasters, buying independent producers in Britain and overseas.
ITV said revenues from sources other than advertising had more than doubled to almost £1.9bn under Mr Crozier's tenure, to represent more than half the total.
Shares were 1% lower on the announcement of his departure.
Mr Crozier said he now planned to "build a portfolio of roles" elsewhere in business.
SKY News.