A convicted drug dealer from the UK who has been on the run for nearly three years has been caught in Thailand.
The 47-year-old had taken a one-way ticket to Thailand from Heathrow Airport in June 2014, shortly before he was due to stand trial for conspiracy to supply more than £1m of cocaine and amphetamines.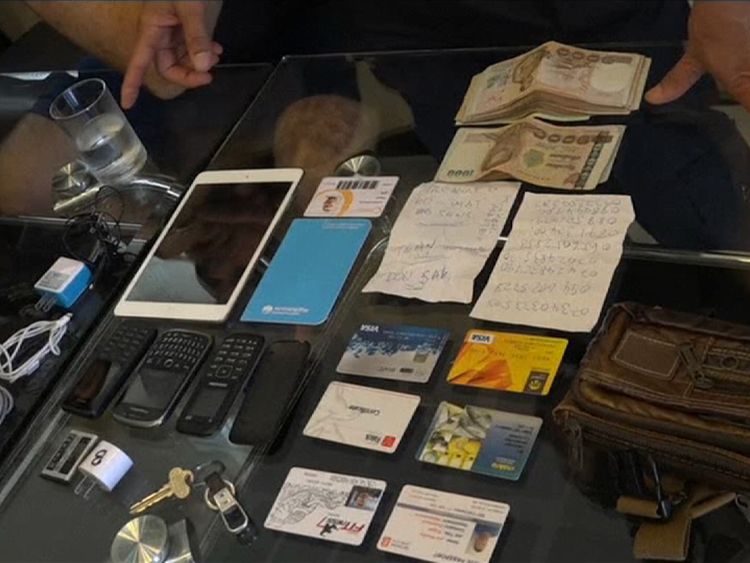 The court found him guilty in his absence and sentenced him to nearly 20 years in jail.
After receiving a tip-off, UK police were finally able to track Moorby down, following his son to Thailand, where he was understood to be visiting his father.
The fugitive was detained on the island of Koh Mudsum, close to the island of Koh Samui where he was staying.
A passport in the name of Goossens Wouters, a Belgian citizen who had reported his passport lost in Thailand, was seized at his home.
Moorby reportedly told police he had paid one million Thai baht (£22,000) for the passport on the black market.
Aided by Interpol, Thai officers charged Moorby with illegal entry and using a fake passport.
Last summer, two men were convicted of arson attacks on the house of Moorby's ex-wife.
At the trial she told the court she had received abusive calls and texts from her estranged husband in Thailand.
Additionally, three people from Stockton were spared prison after being found guilty of sending almost £60,000 overseas to Moorby.
The major drugs kingpin, who has many previous offences, will now be extradited back to the UK.
Thai officials - who have recently adopted the official slogan "Good guys in, bad guys out" - are attempting to clean up the country's reputation as a criminal bolthole due to poor local law enforcement and high corruption levels.
SKY News.