Kensington Palace has released a new photograph of Princess Charlotte to mark her second birthday.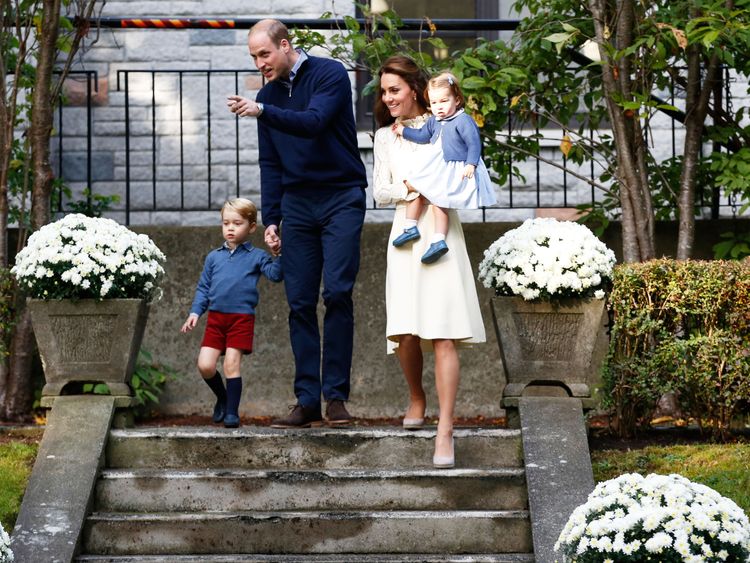 The photo's release follows a tradition created by the Cambridges to give the country one image of each child to mark their birthdays.
Both William and Kate have always been protective of their children, careful not to expose them too much to the public.
"Their Royal Highnesses would like to thank everyone for all of the lovely messages they have received," they wrote in response to messages from royal fans.
"And hope that everyone enjoys this photograph of Princess Charlotte as much as they do."
Charlotte was first photographed on 2 May 2015 when the Duchess showed her off in front of dozens of journalists gathered outside St Mary's hospital in London, just 12 hours after giving birth.
Since then, she has seldom been photographed, appearing only at public engagements with her parents.
She was named Charlotte Elizabeth Diana in tribute to her grandmother Diana, Princess of Wales and her great-grandmother the Queen.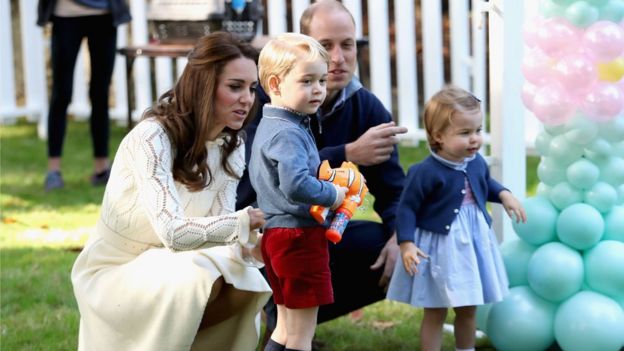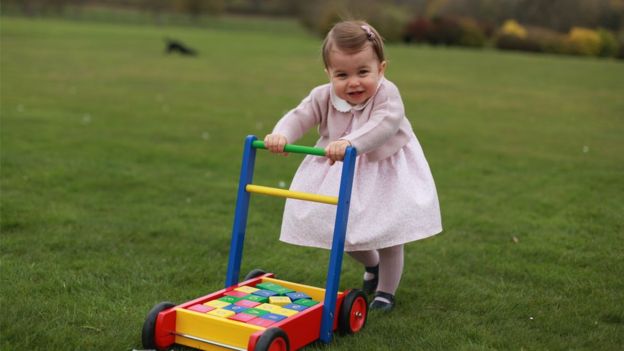 BBC News.