Police will stop sharing details of the Manchester attack with the US until assurances are given that there will be no more leaks, officials have told Sky News.
The New York Times published pictures that appear to show remnants of the attacker's backpack and a suspected trigger device and battery from the bomb.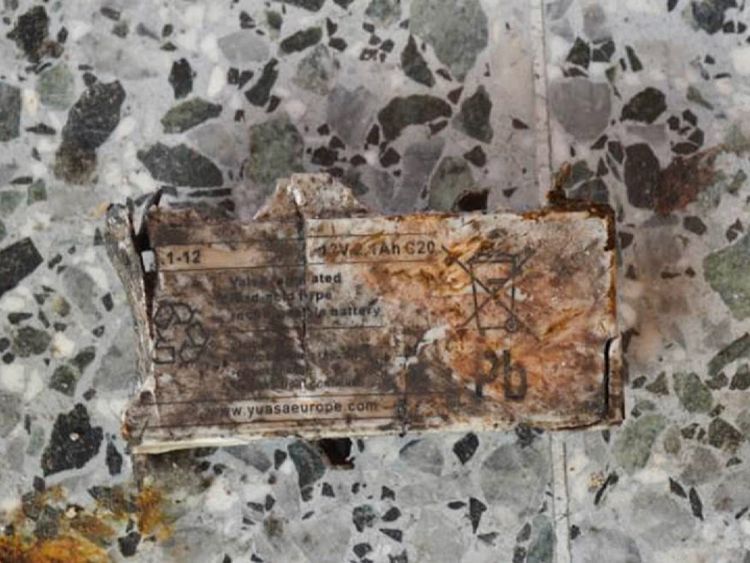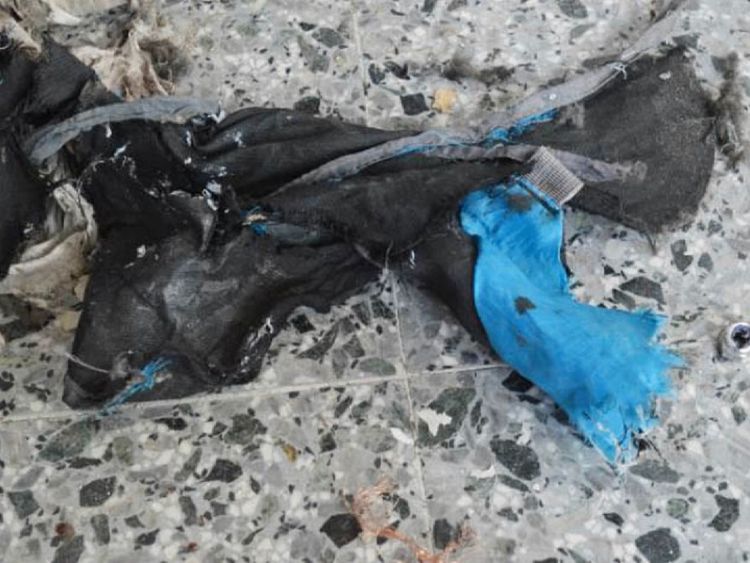 Defence Secretary Sir Michael Fallon called it "obviously disappointing" and Home Secretary Amber Rudd said she had made it "very clear" the leaks must stop.
But privately, police and security chiefs, as well as senior politicians, are said to be livid.
Intelligence sharing between Western allies is routine on the understanding it is not leaked or passed on without consent.
UK authorities are angry because such disclosures could compromise their investigation, while also potentially undermining the confidence of the victims and their families in the inquiry.
A Government source said: "We are furious. This is completely unacceptable.
"These images leaked from inside the US system will be distressing for victims, their families and the wider public.
"The issue is being raised at every relevant level by the British authorities with their US counterparts."
SKY News.