Breast cancer surgeon Ian Paterson has been branded a "monster" by his patients as he was jailed for 15 years.
Dozens of victims turned up at Nottingham Crown Court for the sentencing - where the judge told Paterson his arrogance left him feeling untouchable and added to his "complete lack of remorse".
Judge Jeremy Baker said: "You deliberately played upon their worst fears, either by inventing or deliberately exaggerating the risk that they would develop cancer, and thereby gained their trust and confidence to consent to the surgical procedures which you carried out upon them."
Before Paterson was jailed, statements from some of his 10 private patients were read out, detailing the impact of his butchery on their lives.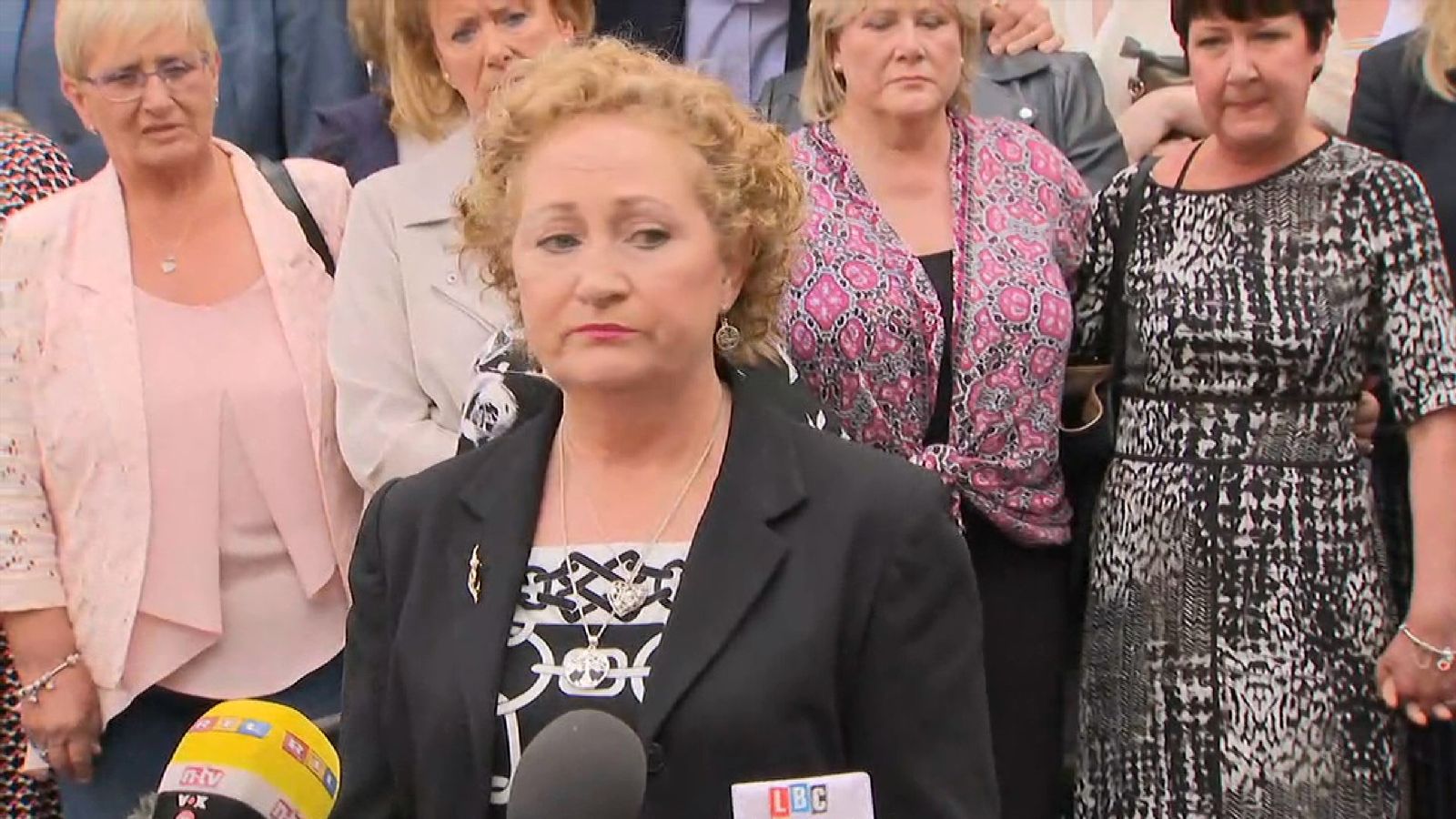 victims react to sentencing
There was applause for John Ingram, who told the court in a victim impact statement that Paterson had carried out "grotesque, violent acts against me".
The impact statement of Carole Johnson was read out to the court by Julian Christopher QC, prosecuting.
She described Paterson as a "monster".
Ms Johnson said she "feels violated and vulnerable", and has "lost a lot of trust in medical professionals".
She said, since she learnt her operations and procedures were unnecessary, her "world has been turned upside down".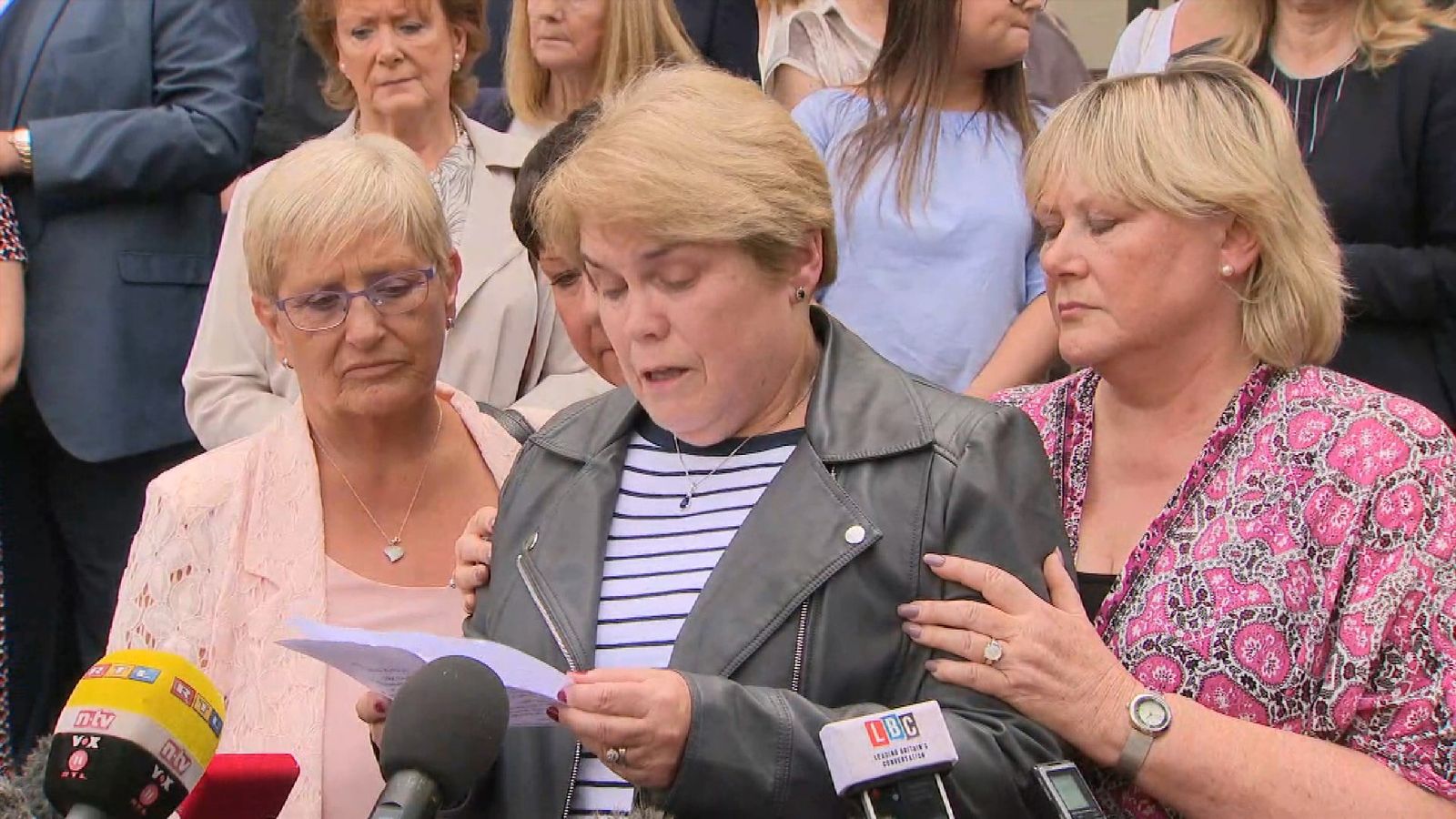 victims react to sentencing
"I feel part of the woman I used to be, with no confidence at all," her statement read.
"I do not think I can find it within my heart to ever forgive him."
Mr Ingram described the surgeon's needless operations, carried out over more than a decade, as "truly chilling, cruel behaviour...beyond dark."
Paterson was convicted of 17 counts of wounding with intent and three counts of unlawful wounding against 10 patents last month.
The seven-week trial dealt with patients operated on between 1997 and 2011 at the privately run Little Aston and Parkway hospitals in the West Midlands.
SKY News.