A campaigner is planning a group action aimed at trying to recoup the losses of Santander customers caught out by fraudsters.
Richard Emery, who has worked in civil litigation for 20 years, said he would take a group complaint to the ombudsman or the courts.
He believes that a loophole in Santander's security system was exploited by fraudsters.
But Santander said that victims failed to keep a passcode private.
One of these victims was Alex Luke, from London, who had £180,000 stolen from her account.
"I had a call from someone I thought was BT," she told the BBC. "They had all my personal details and they said that they needed to put security on to my computer to prevent me losing everything.
"So they got me to log on to my Santander account and get a security code."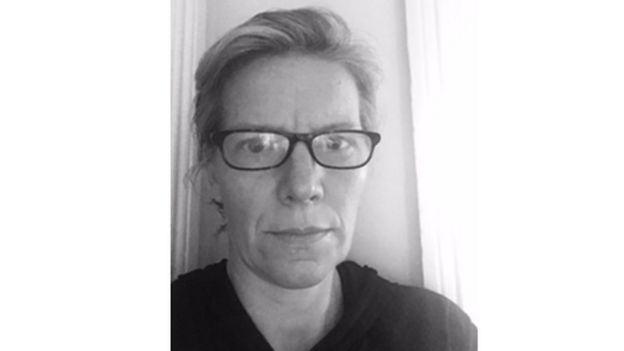 She later discovered that nearly all of her money had gone from her account. Her bank managed to recover £40,000 but Santander refuses to compensate her for the rest of the missing money.
BBC News.