Sri Lanka is calling for international assistance after more than 100 people died in flood waters caused by heavy rain.
The country's Disaster Management Centre said more than 61,000 people had been affected by the conditions, while more than 2,000 had been taken to safer places.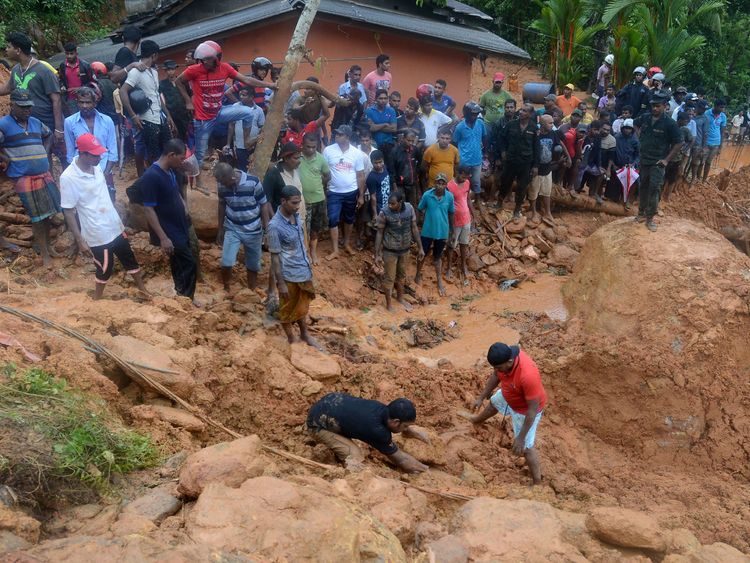 Many had called for help from roofs and treetops, deputy minister for disaster management, Dunesh Kankanda said.
Boats from the country's navy and air force helicopters have been used to rescue victims and provide emergency supplies.
Sri Lanka's foreign ministry has asked the United Nations and other countries for help.
An Indian Navy ship has arrived in Colombo, filled with relief supplies.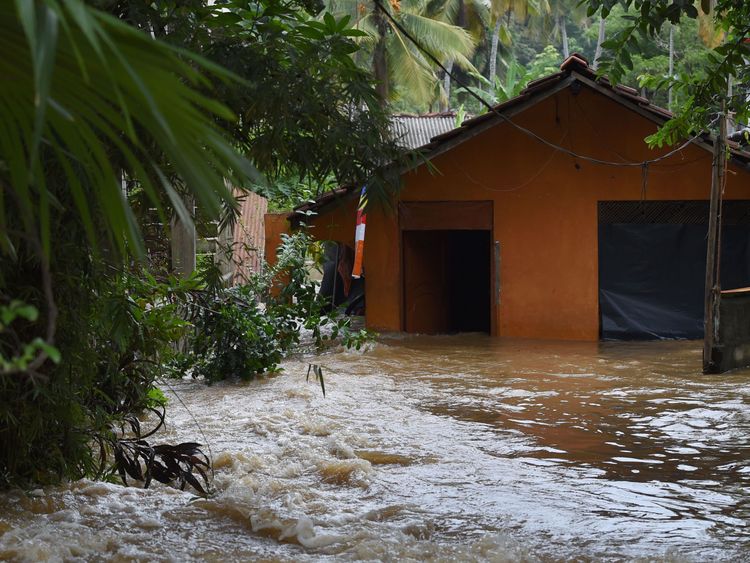 With heavy rainfall expected to continue, people are being advised to move away from swollen rivers and hills that are prone to landslides.
Mudslides have become more common in Sri Lanka during the monsoon season because land has been deforested to make way for export crops including tea and rubber.
A massive landslide in central Sri Lanka killed more than 100 people last May.
SKY News.