A student who left a viable bomb on a London Underground train has been found guilty of explosives charges.
Had the device worked, it would have exploded just as people were being ordered off the platform at North Greenwich station.
The device contained gunpowder and metal ball bearings, packed into a metal flask.
The timer - a cheap clock wired to a battery and lightbulb - failed to fully ignite the explosive mix.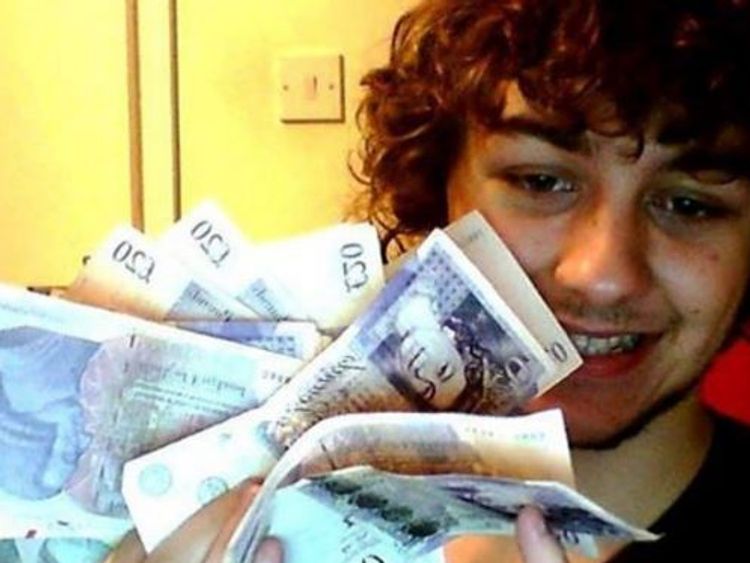 Prosecution experts said that if the device had exploded it would have caused damage to the train and, at the very least, injuries to those in the carriage.
Smith had a keen interest in Islam, guns, explosives and gambling, and collected pictures of extremists, including Abdelhamid Abaaoud, the alleged mastermind of the 2015 Paris terror attacks.
The 20-year-old had previously printed off an al Qaeda article entitled 'Make a bomb in the kitchen of your Mom' and made notes in green ink before shredding the sheets of paper.
Smith grew up in Newton Abbot, Devon, and moved to London with his mother in June last year, before starting a London Metropolitan University computer course.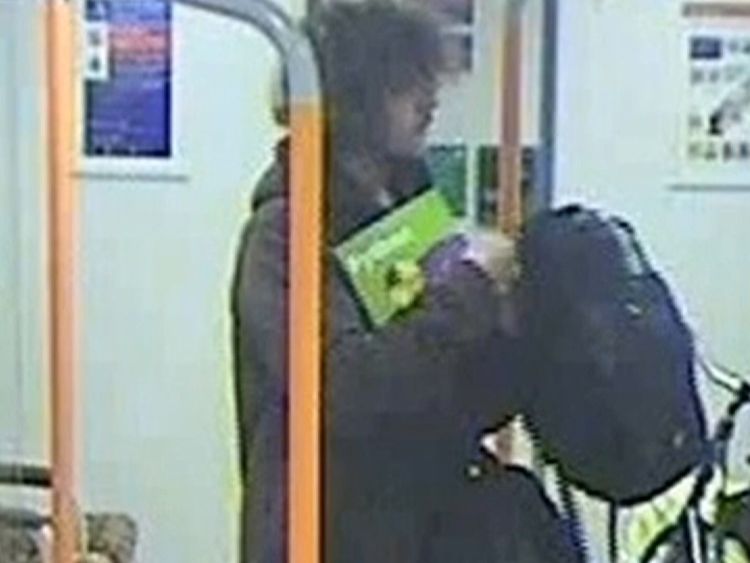 An only child, he was diagnosed with Asperger syndrome, an autistic condition which can affect the way someone interacts with others and results in a lack of empathy.
During his Old Bailey trial, defence lawyers said his condition meant he had not appreciated the seriousness of his actions and that he had only intended to make a smoke bomb.
The prosecution said he was still highly intelligent and the impact of what he was doing would have been apparent to him.
He was, the court heard, a young man fascinated by weapons and explosives since the age of 10.
He posted numerous videos on YouTube, in which he reviewed combat knives and a BB gun designed to look like a Glock pistol.
After setting off to plant his device, Smith was captured on CCTV as he boarded a train at Surrey Quays station - before eventually switching to the London Underground.
On many of the images the rucksack containing the bomb is clearly visible.
In one sequence of video, Damon Smith is seen leaving the train at London Bridge station, the rucksack left by the doorway as the train headed off towards North Greenwich.
There were at least 10 passengers in the carriage and some of them spotted the bag and reported it when they got to Canary Wharf.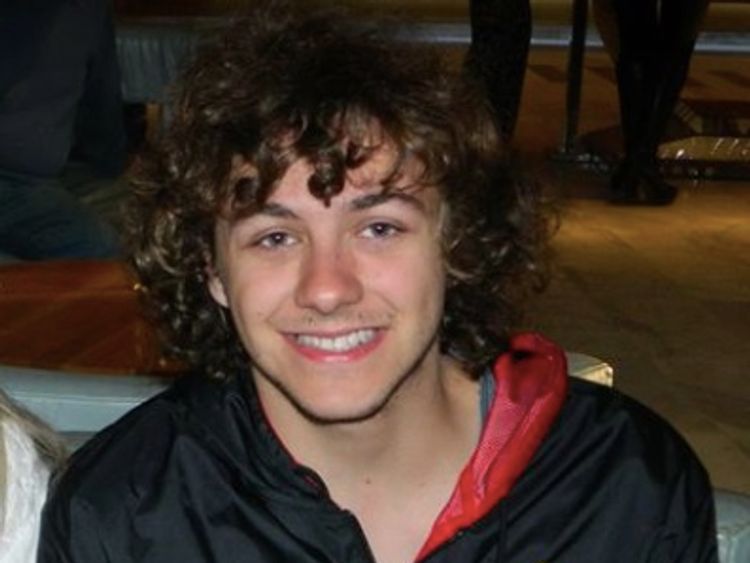 The driver took the bag thinking it was lost property and carried on towards North Greenwich, before spotting wires inside the bag and then alerting authorities.
Services on the Jubilee Line were suspended and a full scale security alert followed.
Questioned after his arrest, Smith told police he was brought up as a Christian, but Islam was "more true". He denied being an extremist.
The 20-year-old faces a lengthy jail term.
SKY News.