It was a nail-biter for candidates up and down the country, as the General Election saw some of the tightest results in history.
::
North East Fife in Scotland held its breath as SNP Europe spokesman Stephen Gethins held off a incredibly close challenge from Liberal Democrat Elizabeth Riches by just
TWO votes
.
Mr Gethins won 13,743 votes compared with Ms Riches who polled 13,741.
Trivia time now - it was the equal-narrowest victory in UK general election history, tied with National Labour's Abraham Flint in Ilkeston in 1931 and Lib Dem Mark Oaten in Winchester in 1997.
::
The SNP's Pete Wishart, who was the chair of the Scottish Affairs Committee in the last parliament, held on to his Perth and North Perthshire seat by just
21 votes
.
He got 21,804 votes, while Conservative Ian Duncan was hot on his heels, picking up 21,783.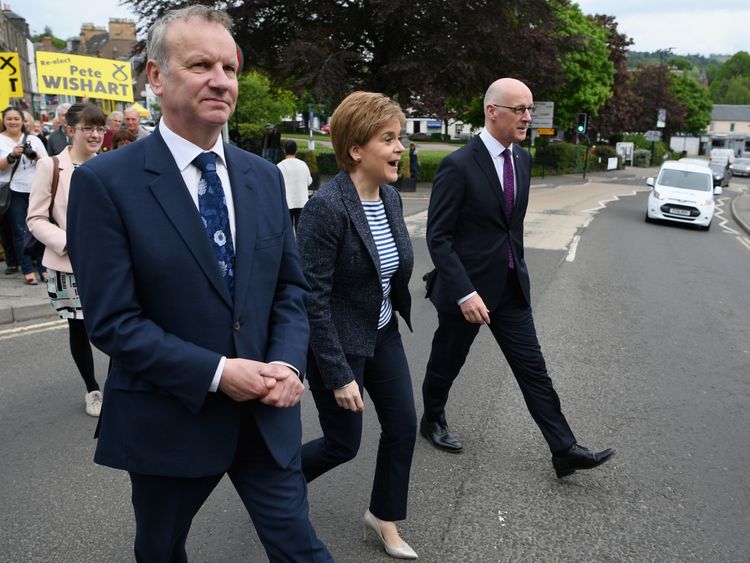 ::
Labour's Ian Austin held on to his Dudley North seat by just
22 votes
over Conservative Les Jones.
Mr Austin received 18,090 votes, while Mr Jones was within touching distance, on 18,068.
::
Another Labour politician, Paul Farrelly, had a close call when he secured his Newcastle-under-Lyme seat by just
30 votes
over Conservative Owen Meredith - 21,124 votes to 21,094.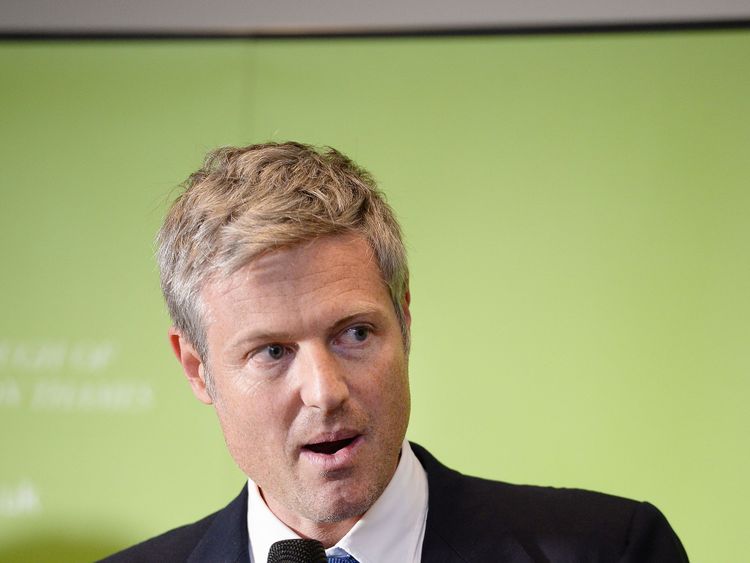 ::
In Southampton Itchen, Conservative Royston Smith won by
31
votes
over Labour's Simon Letts - 21,773 to 21,742.
::
Former London mayoral candidate Zac Goldsmith returned for the Tories in Richmond Park, southwest London, winning by just
45
votes
some six months after losing it to the Liberal Democrats.
He defeated rival Sarah Olney won 28,588 votes to 28,543.
::
There were also some nerves for Home Secretary Amber Rudd.
Following two recounts in Hastings and Rye, Ms Rudd was narrowly re-elected by
346 votes
.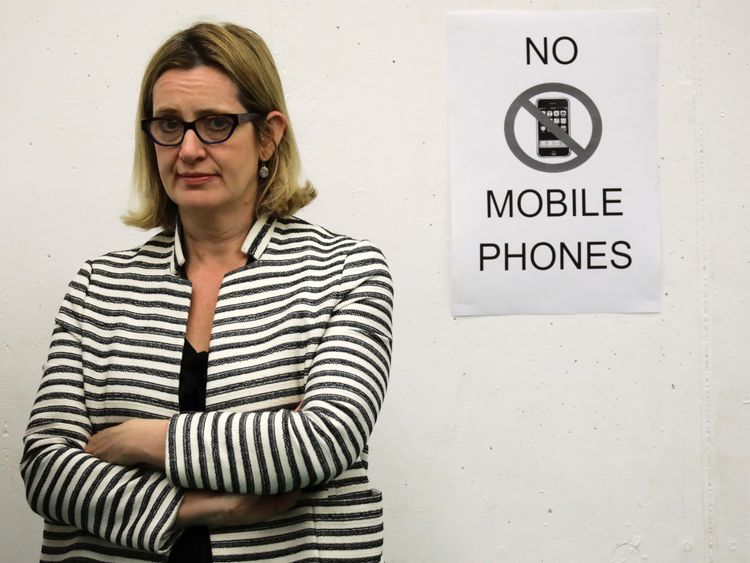 Amber Rudd
:: The General Election count in Kensington has been suspended without a result.
A third recount will take place "as soon as possible" after counting staff have had a chance to "rest and recuperate", the constituency's returning officer said.
Results for the London seat, which was won by the Conservatives in 2015, remained "very close" after the second recount.
SKY News.