Greater Manchester Police say they have uncovered "significant evidence" in a car linked to Manchester bomber Salman Abedi.
Detective Chief Superintendent Russ Jackson said: "Forensic examination has uncovered significant evidence inside. We now need any information you might have about this holdall."
Police believe Abedi was taking items from the car to help him assemble the device which was detonated as a sold-out Ariana Grande concert ended at the Manchester Arena on 22 May.
The car, which had an "R" registration plate, had been sold by its previous owner in April - two days before Abedi had left the UK to go abroad.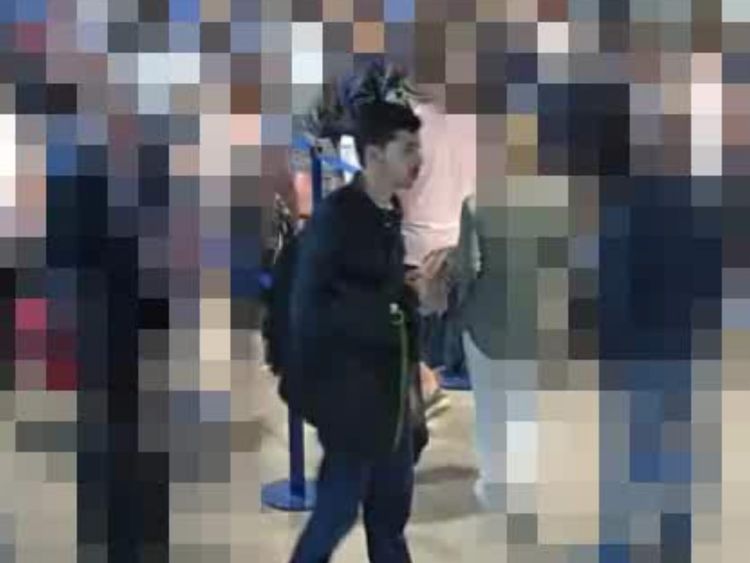 Investigators say it is "vital" that they understand what happened to the car between 13 and 15 April, as it could help them identify who used the car and where it went.
Mr Jackson added: "We know Abedi bought some of the parts of the device after landing back in the UK and although his final acts on the night seem to have been alone, this doesn't mean that he did not have support in planning this attack.
"It is vital we exhaust all our lines of enquiry to establish how this was planned and understand how others might have been involved."
Greater Manchester Police has stressed that "significant progress" is being made into the atrocity, which killed 22 people - including seven children.
The force's appeal came a 20-year-old man who was arrested in connection with the bombing was released - the ninth person to be freed from custody so far.
On Monday evening, Abedi's older brother Ismail was also released. However, a police officer outside his flat has told reporters that the property remains an "active crime scene".
Nine men remain in custody and are continuing to be questioned by police, and Islamic State has said it was behind the terror attack.
SKY News.