A "powerful" cyberattack has hit banks, government IT systems and energy firms in Europe and India.
Firms based in Ukraine, Russia, India and the Netherlands have been hit as well.
Ukranian Deputy Prime Minister Pavlo Rozenko posted a picture of a computer error on Twitter as details of the outage emerged.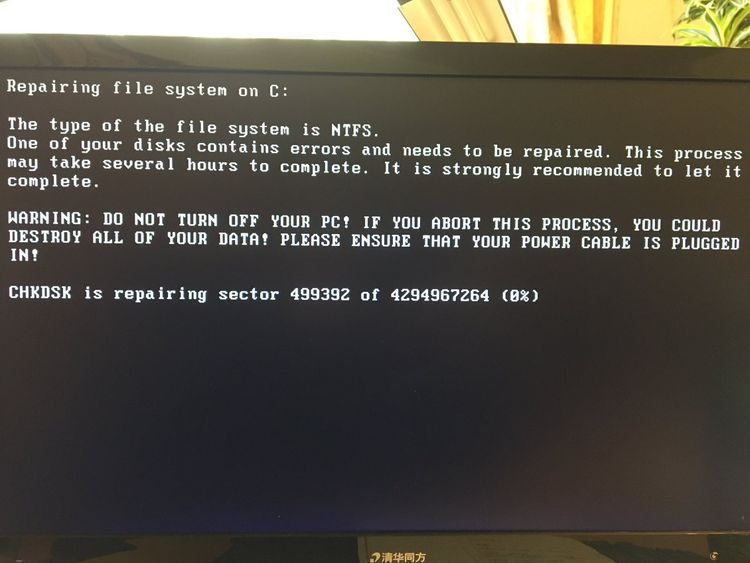 The country's central bank claimed an "unknown virus" had hit lenders, but did not name those affected.
It said in a statement: "As a result of these cyber attacks these banks are having difficulties with client services and carrying out banking operations.
"The central bank is confident that the banking infrastructure's defence against cyber fraud is properly set up and attempted cyber attacks on banks' IT systems will be neutralised."
Russian oil producer Rosneft said it hoped the incident was not connected to "legal proceedings", as it prepares to sue a rival firm over the acquisition of another energy company for 170 billion rubles (£2.25 billion).
It "could have had serious consequences", the company said, but thanks to a back-up system "the production and extraction of oil were not stopped".
The disruptions follow a spate of hacking attempts on Ukrainian state websites in late-2016 and repeated attacks on the country's power grid that prompted security chiefs to call for improved cyber defences.
SKY News.