Two people have been killed after gunmen attacked a luxury tourist resort popular with Westerners.
Security minister Salif Traore said 32 hostages were freed after an operation by special forces, which have surrounded the resort.
Several of those rescued said the assailants shouted "Allahu Akbar" during the attack.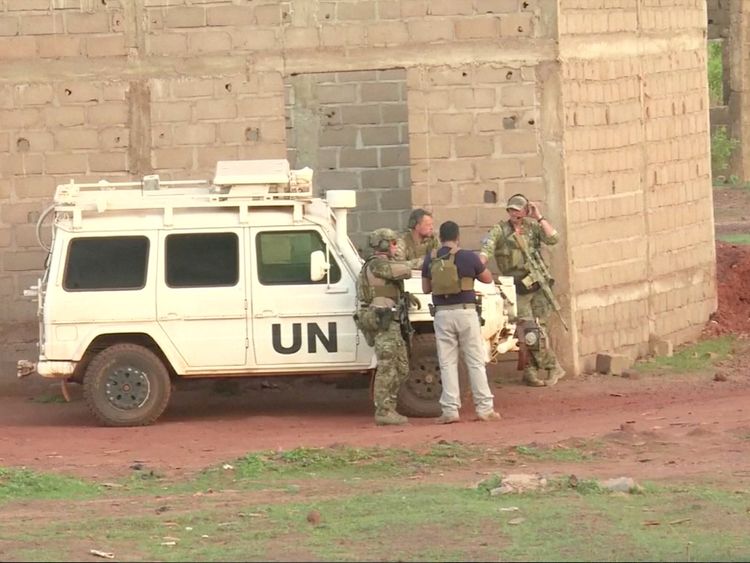 One of those killed was a French-Gabonese citizen, Mr Traore added.
Witness Boubacar Sangare, who was just outside the compound, said: "Westerners were fleeing the encampment while two plainclothes police exchanged fire with the assailants.
"There were four national police vehicles and French soldiers in armoured vehicles on the scene."
The European Union training mission in Mali said it was aware of the attack, adding it was "supporting Malian Security Forces and assessing the situation".
SKY News.