Five people have been injured - two of them seriously - after they were attacked by a man armed with a chainsaw in Switzerland.
Detectives have sealed off the centre of the town, which lies on the border with Germany.
Investigators have said the attack was not an act of terrorism.
The suspect - described as balding, 6ft 2ins tall and with an unkempt appearance - is believed to be driving a Volkswagen Caddy with Swiss number plates.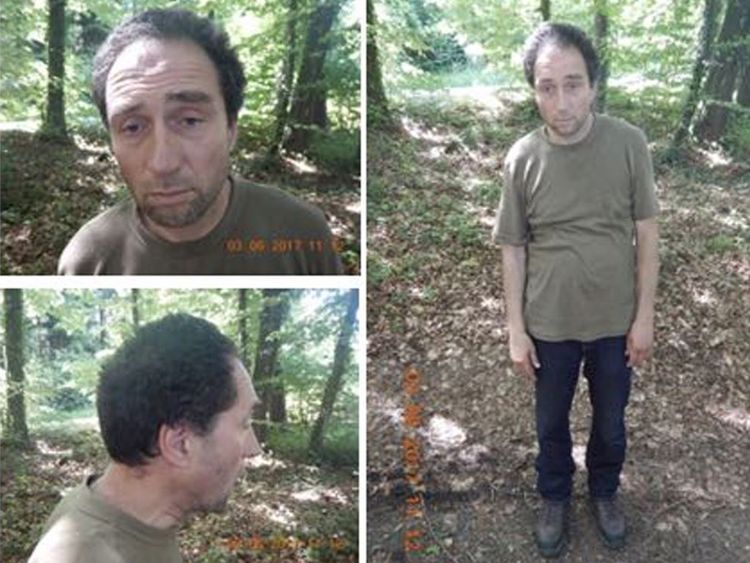 Police have warned that the suspect is dangerous, but it is not clear whether he is still armed with the chainsaw.
Emergency services were called at 10.39am (9.39am UK time) on Monday morning after the attacker entered an office building on a popular shopping street.
An insurance company which is based inside the building told Swiss media that two of its employees are being operated on in hospital.
SKY News.