A major tax avoidance case involving Rangers is expected to pressure other football clubs into settling historic bills with HM Revenue & Customs.
They are believed to number in the thousands and include other UK clubs.
The case related to the Scottish club's use of a controversial Employee Benefit Trust which paid about £50m to players and staff between 2001 and 2009.
Rangers later suffered a financial collapse over a separate tax debt in 2012 during different ownership.
It was argued in court that the payments, administered by the club's majority shareholder Murray Group over those eight years, should be classified as loans but HMRC insisted they were taxable earnings.
Sir David Murray, who was chairman of Rangers at the time, expressed his disappointment with the verdict.
He told the Press Association: "The decision runs counter to the legal advice which was consistently provided to Rangers Football Club, that on the basis of the law and legal precedent at the time, the contributions made to the trust were not earnings and should not be taxed as such."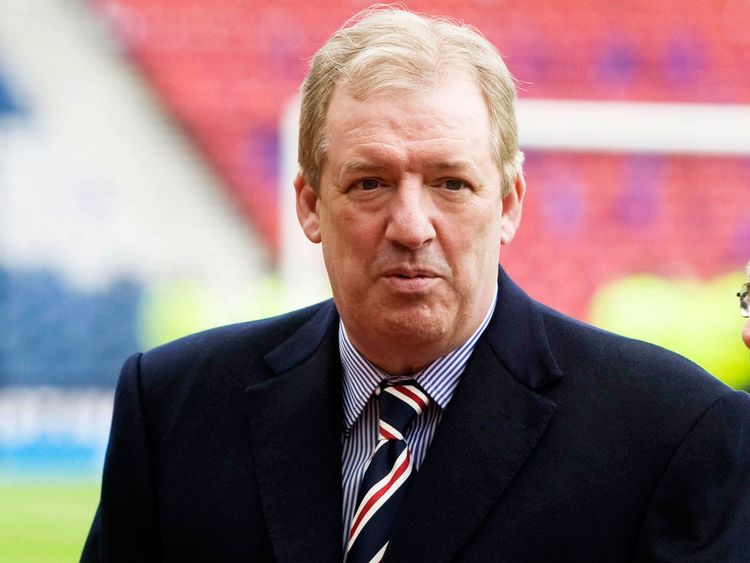 Sir David Murray
He added: "The decision will be greeted with dismay by the ordinary creditors of the club, many of which are small businesses, who will now receive a much lower distribution in the liquidation of the club, which occurred during the ownership of Craig Whyte, than may otherwise have been the case.
"I have not had the opportunity to discuss the decision in detail with tax counsel, but will do so, particularly in light of proposed legislation, which will alter the tax position applying to loans made by trusts to employees."
HMRC said: "The unanimous decision of the Supreme Court supports our view that Employment Benefit Trust avoidance schemes simply do not work.
"This decision has wide-ranging implications for other avoidance cases and we encourage anyone who's tried to avoid tax on their earnings to now agree with us the tax owed.
"HMRC will always challenge contrived arrangements that try to deliver tax advantages never intended by Parliament."
The verdict will not have a direct impact on the club as it exists now, as it is under different ownership.
BBC News.