At least 36 people have died and 123 injured after two trains collided near Alexandria in northern Egypt.
Rail authorities said a train travelling from Cairo had hit the back of another waiting at a small station in the Khorshid district, just west of Alexandria.
Footage showed dozens of people crowding around the damaged carriages, with bodies on the ground.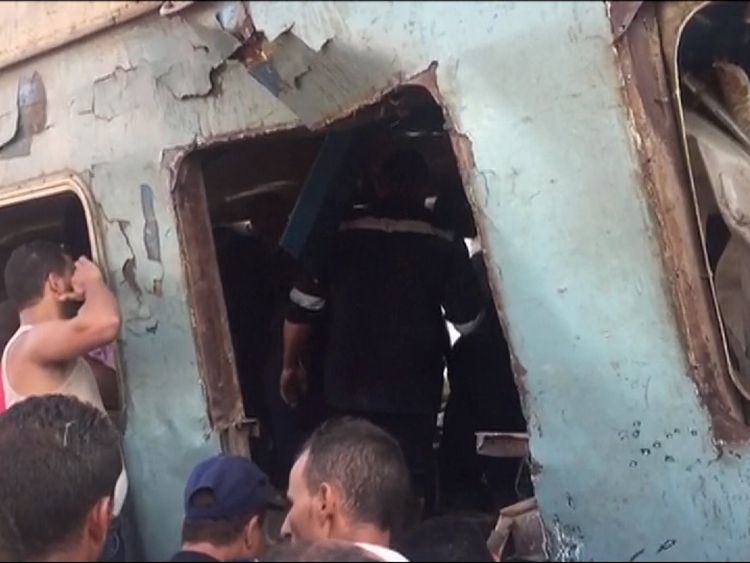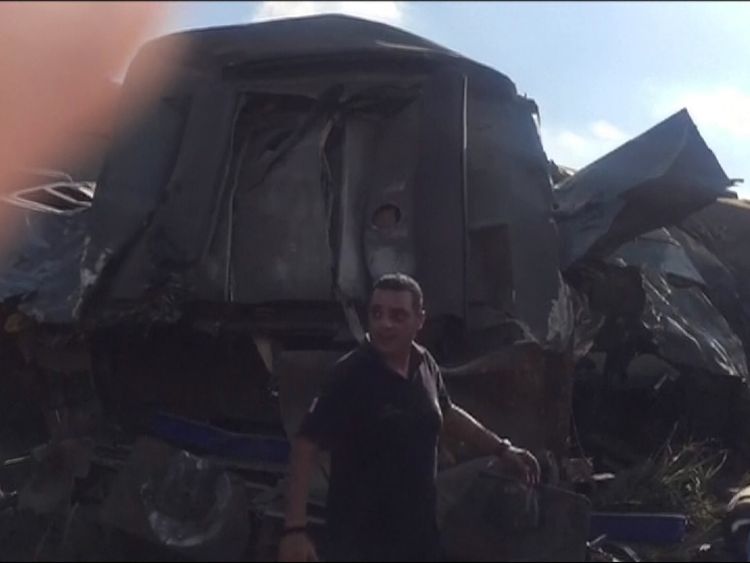 Some people were still stuck in the wreckage, a medical official told state television.
The events leading up to the crash at 2.15pm local time are unclear, but a security source said a track switching error was the most likely cause.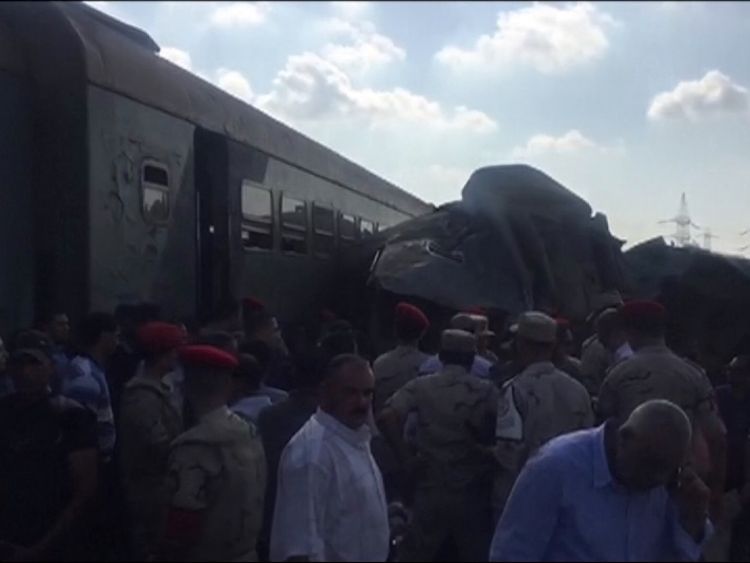 Egypt's health ministry confirmed the number of dead had risen to 36 and that 123 people had been injured.
The public prosecutor has ordered an urgent investigation.
SKY News.