A Canadian pastor has been released from a North Korean jail following concerns over his health.
Pyongyang said Hyeon Soo Lim, 62, was freed on "sick bail" following a "humanitarian" ruling by the state's central court.
It comes two months after the death of US student Otto Warmbier, who was in a coma at the time of his release from a North Korean prison.
Over the weekend, a Canadian doctor and officials were dispatched to Pyongyang following reports that Lim had suffered "dramatic" weight loss.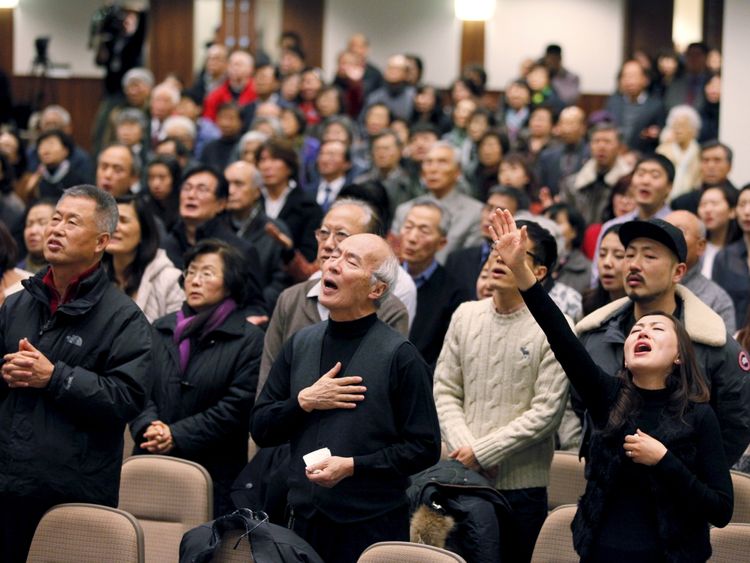 In letters to his family, the South Korean-born pastor complained of stomach pains and high blood pressure.
SKY News.