Two Venezuelan opposition leaders, Leopoldo López and Antonio Ledezma, have been re-arrested, relatives of the pair say.
They were under house arrest after accusations of inciting violence during anti-government protests in 2014.
The two have been taken to Ramo Verde military jail, family members say.
The move comes just two days after a controversial vote for a constitutional assembly saw violence on the streets, with at least 10 people killed.
President Nicolás Maduro convened the assembly to rewrite Venezuela's constitution amid spiralling anti-government protests on 1 May.
He argued that the move would create peace and foster dialogue by bringing together different sectors of Venezuela's polarised society.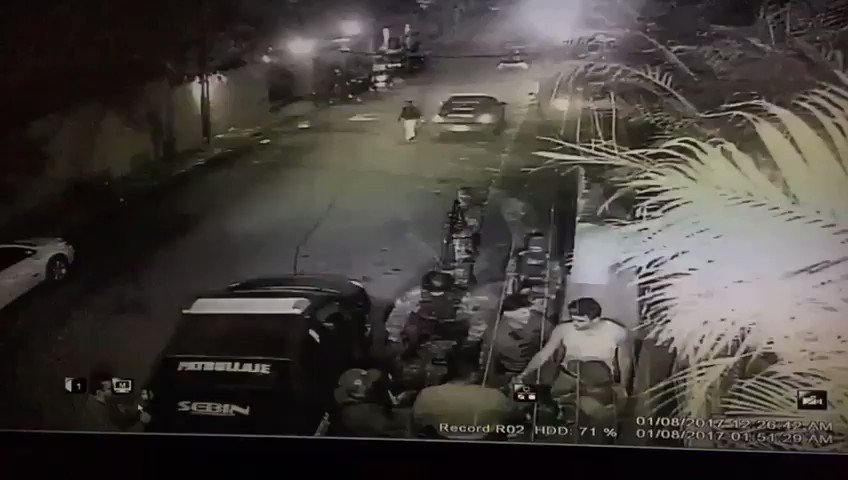 BBC News.