Twelve Britons have been arrested in Spain after police smashed an alleged drug-dealing ring in the popular holiday resort of Magaluf.
The Spanish Civil Guard seized three kilograms of high-purity cocaine and €103,000 (£94,320) in a series of raids - as well as cannabis, ecstasy and methamphetamines.
Police allege that the Britons were part of a criminal organisation selling drugs to tourists at nightclubs in Magaluf, a town on the island of Majorca.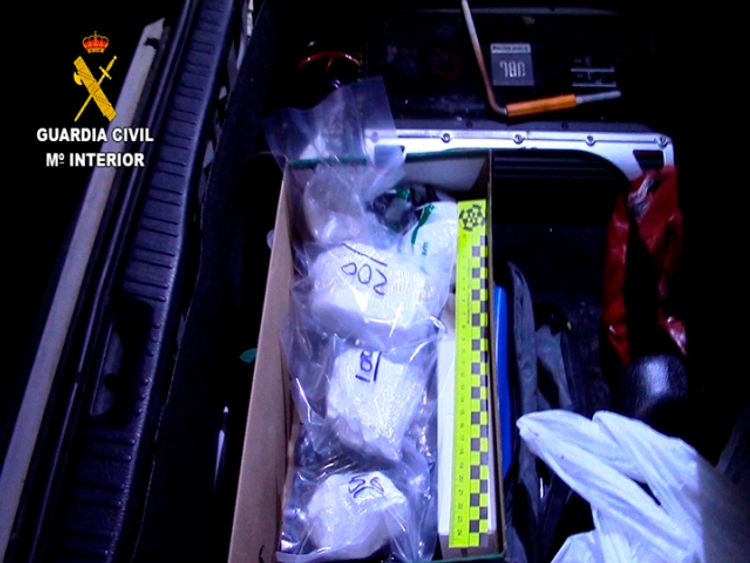 One Spanish person and another from the Dominican Republic were also detained.
Agents from the UK's National Crime Agency assisted Spanish police in the sting, called Operation Tatum.
Photos from the Civil Guard show a tattooed suspect being escorted away by officers, and batches of cocaine wrapped in film that had been stored in a shoebox.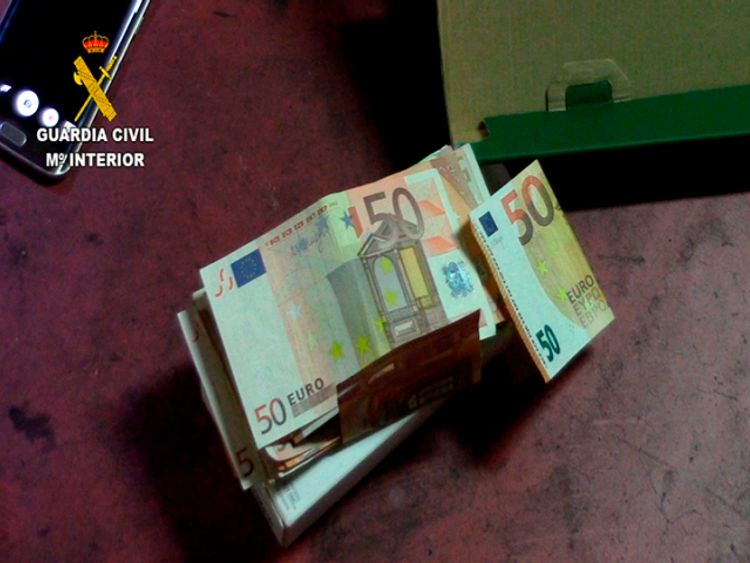 Another image shows a bundle of €50 notes that was seized during a search.
Operation Tatum was launched in connection with another drug raid last July, which saw four people arrested and 4.8kg of cocaine seized.
SKY News.