Sales of vacuum cleaners producing more noise and heat than suction are restricted under EU rules from today.
Vacuum cleaners using more than 900 watts and emitting more than 80 decibels will be banned when stocks run out.
Some anti-EU campaigners say homes won't be properly cleaned if people have to buy lower wattage machines.
But energy experts say the best low-power appliances clean just as well as high-wattage machines.
They say some manufacturers deliberately increased the amount of electricity their appliances use because shoppers equate high-wattage with high performance.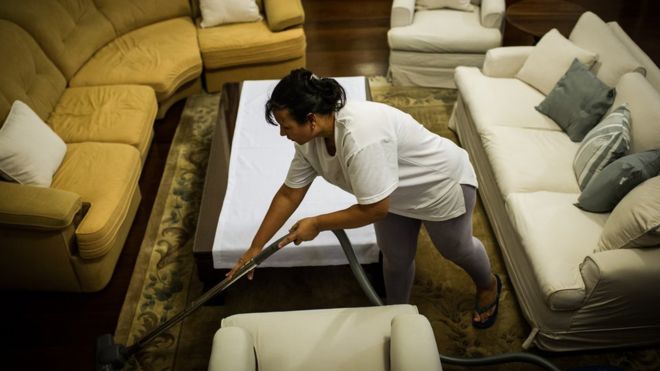 BBC News.