A Rolex watch belonging to the late Hollywood star Paul Newman has sold for a record price at auction in New York.
The watch was given to him by his wife Joanne Woodward as they filmed the 1969 movie Winning together.
Newman, who died in 2008 aged 83, later used it to time car races in which he took part.
The stainless steel watch was sold to an unnamed telephone buyer for $17.8m (£13.6m) - much more than the $1m it had initially been expected to fetch.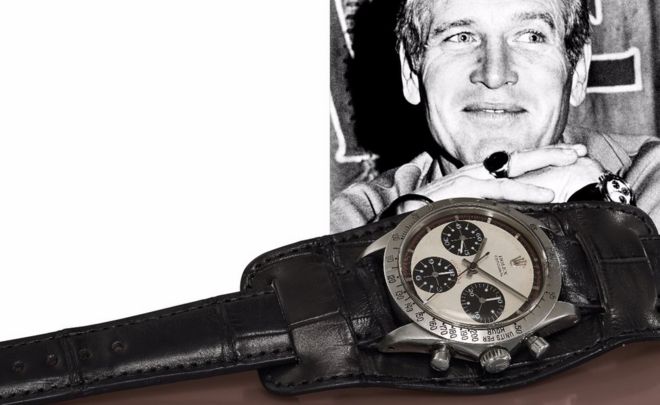 It is a record for a wristwatch sold at auction, but a Patek Philippe pocket watch sold for more than $24m in 2014.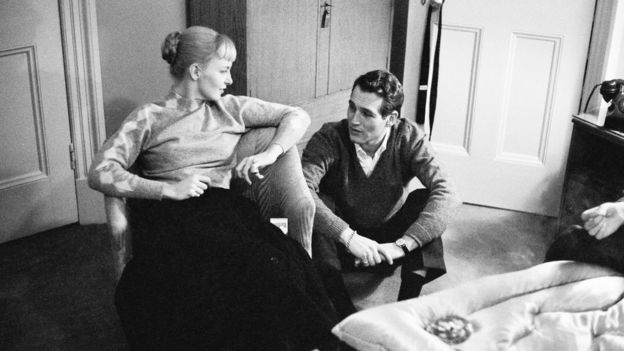 BBC News.