A manhunt is under way for a gunman who killed three people at an office in Maryland.
Harford County sheriff Jeffrey Gahler said the gunman and victims were all linked to a home improvement company Advanced Granite Solutions.
He called it "one of the most heinous acts we've ever seen in our county".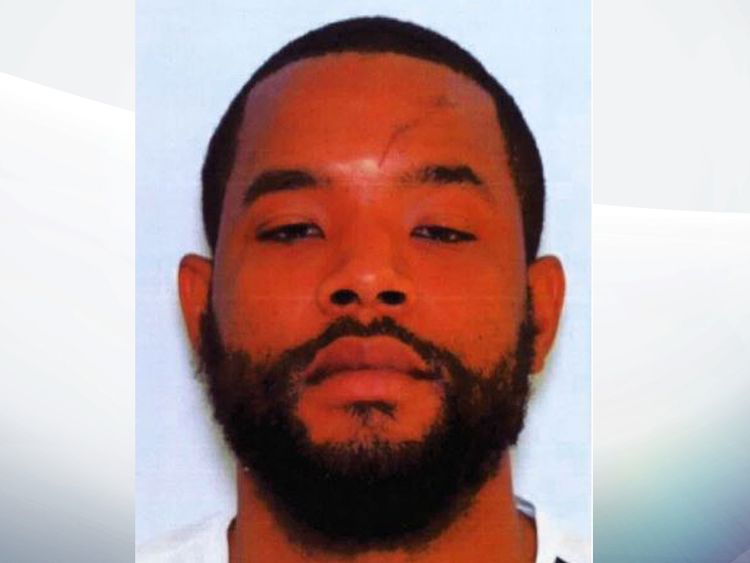 Shooting suspect Radee Labeeb Prince
Police say suspect Radee Labeeb Prince, 37, is armed and dangerous and believed to be driving a black GMC Acadia.
Advanced Granite Solutions owner Barak Caba said Mr Prince had worked there for four months as a machine operator.
Larry Hunt, the manager of a firm on the park, said he and other employees were outside when they heard loud arguing.
He said they did not hear the sound of gunshots, but emergency vehicles entered the park and he and his colleagues were ordered to lock themselves inside their store.
"We were very nervous," Hunt said.
Officers visited a home where Mr Prince was last known to be living, but he was not there.
The FBI, which is assisting local investigators, said it is treating the shooting as a case of workplace violence and not terrorism.
Local schools were locked down as a precaution.
SKY News.