Millions of people in Britain and across the world have marked almost a century since the armistice that ended the First World War.
Big Ben marked the occasion as it chimed for the first time since repair works began in August.
Later The Queen, Duke of Edinburgh, the Prince of Wales, the Duchess of Cornwall and the Duchess of Cambridge will attend the annual Royal Festival of Remembrance at the Royal Albert Hall.
This year the event marked the centenaries of women's service in the regular Armed Forces, the Battle of Passchendaele, the creation of the Commonwealth War Graves Commission and the 100th birthday of forces' sweetheart Dame Vera Lynn.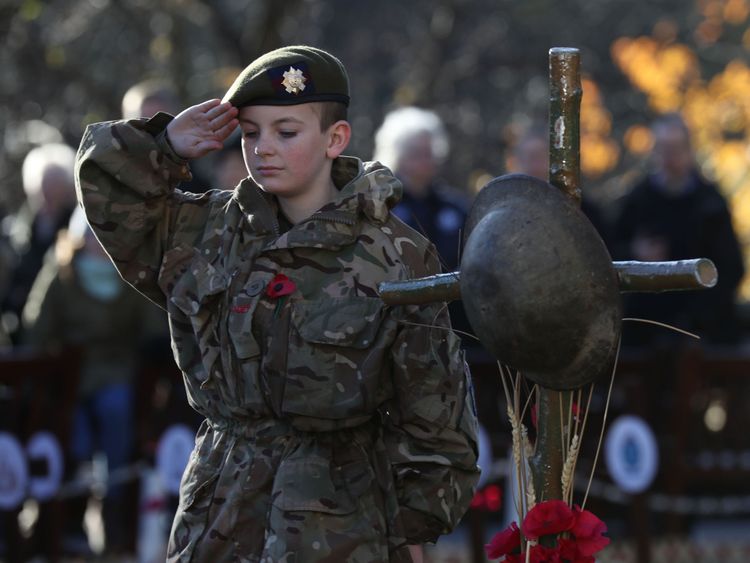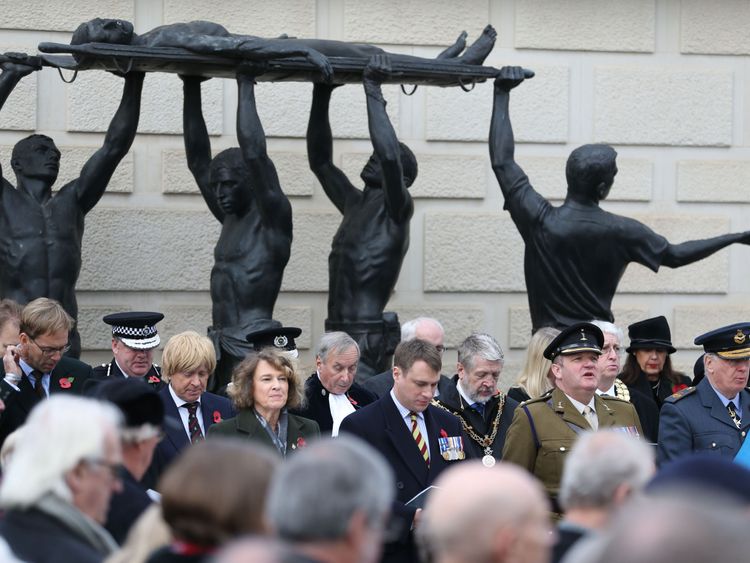 SKY News.