The UK could end up paying an EU divorce bill of up to £50bn, prompting the threat of a Brexit backlash against Theresa May.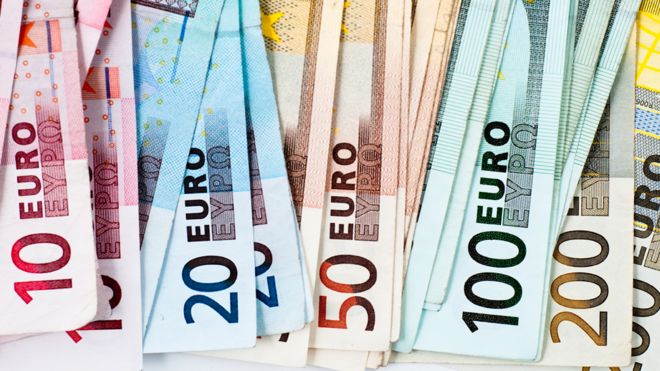 The pound was up nearly a cent against the dollar to more than $1.34 on Wednesday on hopes that a divorce settlement with the EU was close.
But the reported deal was described by former UKIP leader Nigel Farage as a "sellout".
He said: "I have always argued that no deal is better than a bad deal. Make no mistake about it, €55bn to leave the EU is a very, very bad deal."
Other reports had put the figure at up to €100bn (£89bn), although the Financial Times reported that the actual payment may only be around half that, with Britain pushing for a figure of between €40-45bn (£35-40bn).
The bill includes funding for projects Britain signed up to as an EU member, loans which have yet to be repaid and pensions for European Commission civil servants.
A recent poll said just 11% of voters would see a bill of £30bn or more as acceptable.
SKY News.