A British man who joined Kurdish forces in Syria to fight Islamic State has died while clearing mines in Raqqa.
The 24-year-old is thought to have been working in the city, which had been under IS control for three-and-a-half-years, when he was caught in an explosion and fatally injured.
He is the seventh Briton to have died in the country while fighting with YPG fighters.
Mr Hall's family have been informed.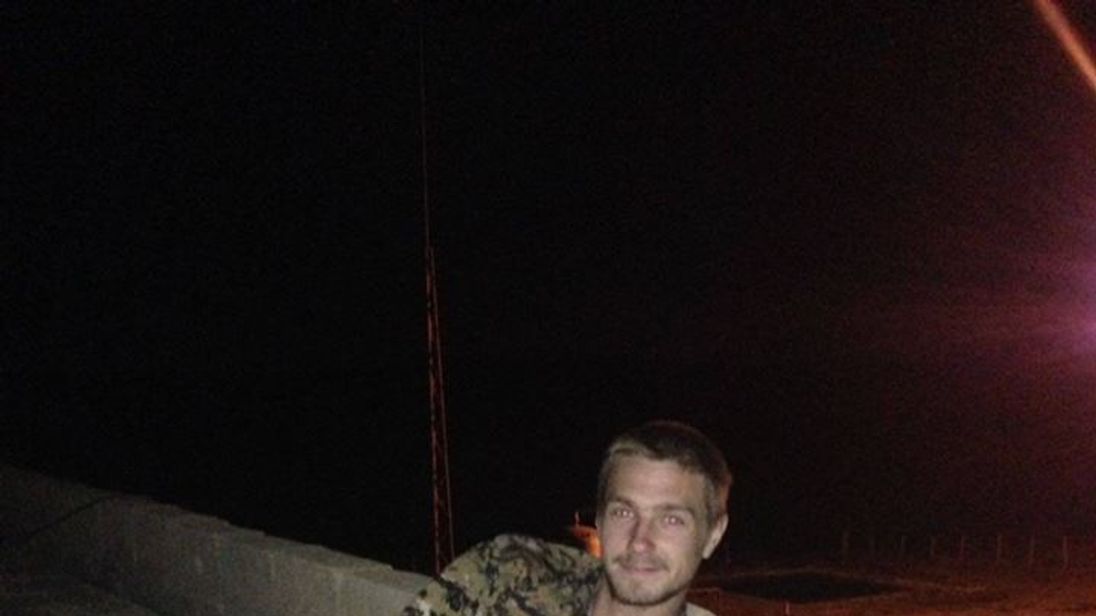 SKY News.