Five people, including three children, have been killed after a stolen car crashed into a tree in Leeds.
The youngest victim in the crash was a 12-year-old boy, West Yorkshire Police said. Two 15-year-old boys and two men aged 24 and 28 also died.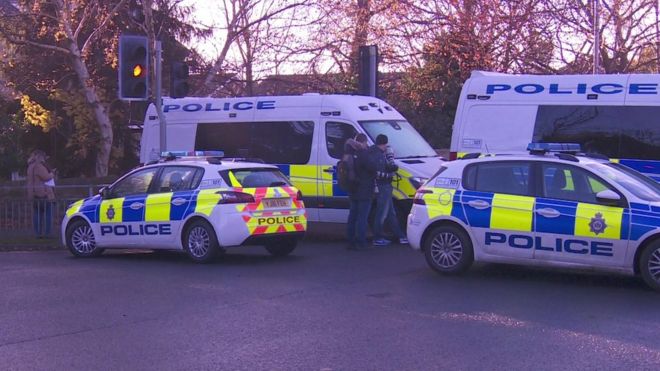 Officers were called to Stonegate Road in the Meanwood area of the city at 21:54 GMT on Saturday.
Two 15-year-old boys are being held in custody on suspicion of causing death by dangerous driving.
A spokesman for the police said officers were confronted by a scene of "complete carnage" when they arrived at the crash site.
Two people were pronounced dead at the scene and three died a short time later at hospital, the force added.
Their families have been informed.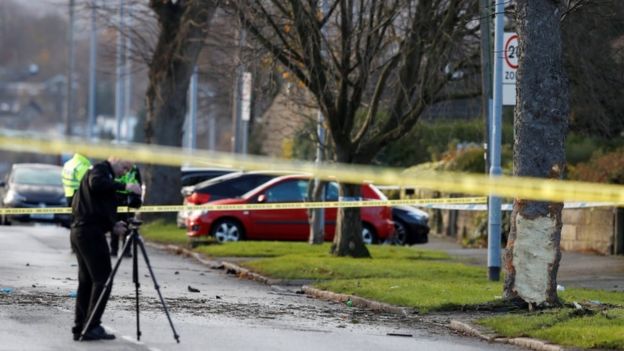 BBC News.