A man has been arrested in the hunt for a suspected serial killer in Florida.
The 24-year-old was arrested on Tuesday after officers received a report that he had a gun at a McDonald's in Tampa's Ybor City neighbourhood.
Four people have been killed in the Seminole Heights area of the city since 9 October.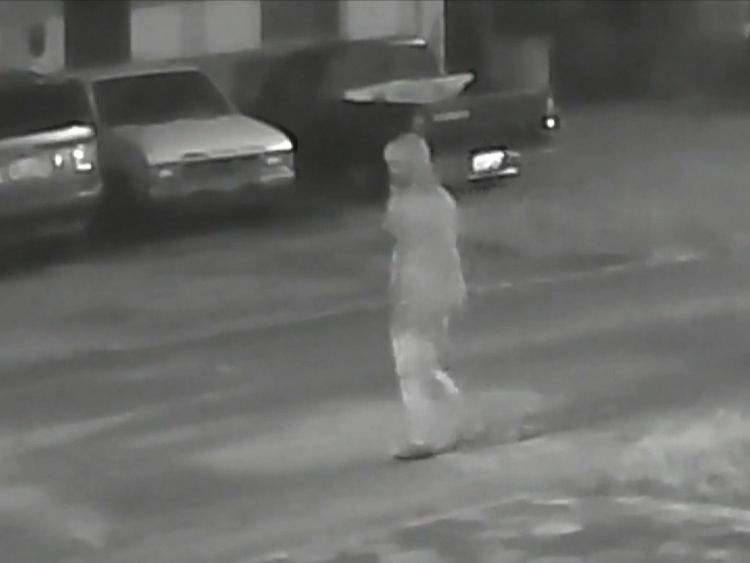 Police have previously said the shootings were linked by proximity and time frame and could be the work of a serial killer.
Residents were told not to walk alone at night as police investigated the killings.
Mr Dugan said his force had received more than 5,000 tips from the public and thanked those who called in with the information leading to Donaldson's arrest.
The first person killed was 22-year-old Benjamin Mitchell, who was shot dead around 9pm on 9 October. He was waiting at a bus stop outside his home.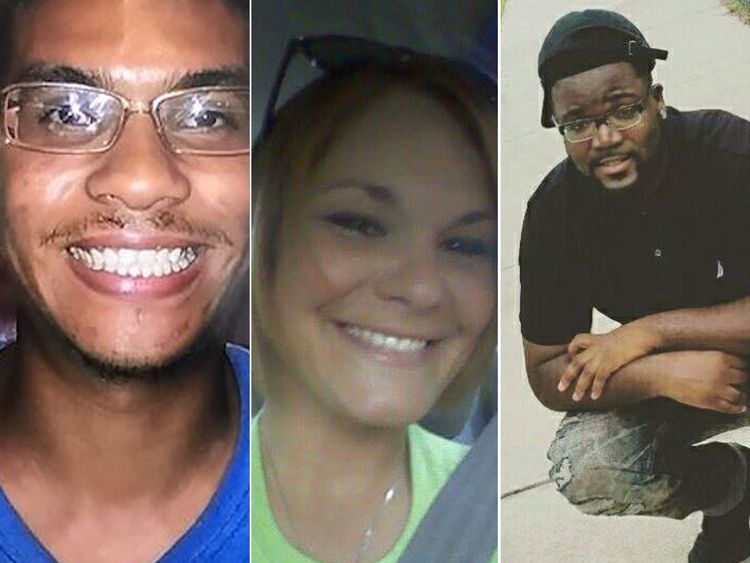 SKY News.