The former general of the Bosnian Serb army Ratko Mladic will learn his fate on Wednesday as a UN court hands down a landmark verdict at his war crimes trial - more than 20 years since the 1992-1995 Balkan wars.
Mladic, a ruthless commander of Bosnian Serb troops known as "Butcher of Bosnia", is charged with 11 war crimes.
Here we look at the history of the Balkans conflict and some of the key players, including Mladic. Use the menu at the top to navigate to the different sections.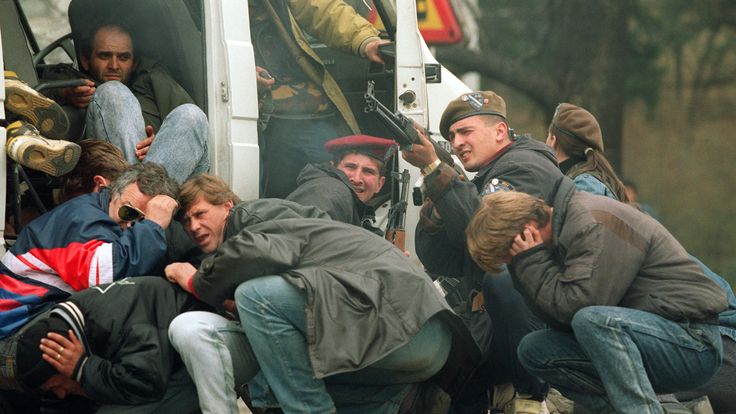 At the end of the Second World War, the communist Yugoslavia was made up of six republics: Bosnia, Slovenia, Croatia, Montenegro, Serbia and Macedonia.
Tensions rose after the death in 1980 of communist leader Tito.
By the time of the fall of the Berlin Wall and the collapse of communism, ethnic tensions ran high.
After an election which saw mostly nationalist parties win, Slovenia and Croatia started advocating decentralisation, declaring their own independence in June 1991.
in 1992 Bosnia's Muslims and Croats vote for independence in referendum boycotted by Serbs.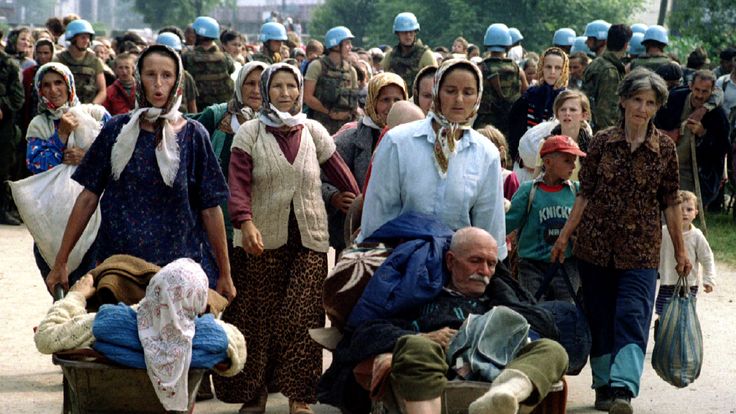 SKY News.