Ikea has re-launched a recall of millions of chests and dressers in the US and Canada following the death of an eighth child.
It said items in its Malm range and other chests and dressers pose a "serious tip-over and entrapment hazard" if not secured to a wall.
Ikea first recalled the furniture in 2016 after four children had died.
It has no plans for a UK recall, stating that the chest of drawers "meet all mandatory stability requirements".
Josef Dudek, a 2-year-old boy in California, died when he became trapped beneath a three-drawer Malm chest after he had been put down for a nap by his father.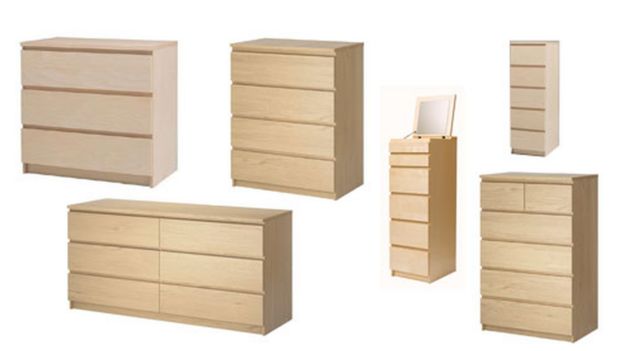 BBC News.