US Senator Al Franken has responded to a woman's allegations that he groped her as she slept and "forcibly" kissed her in a rehearsal for a comedy skit.
Leeann Tweeden says the two incidents happened in December 2006 on a tour to entertain US troops overseas, before Mr Franken entered politics.
The radio host wrote that the former comic "aggressively" kissed her while saying they had to rehearse a scene.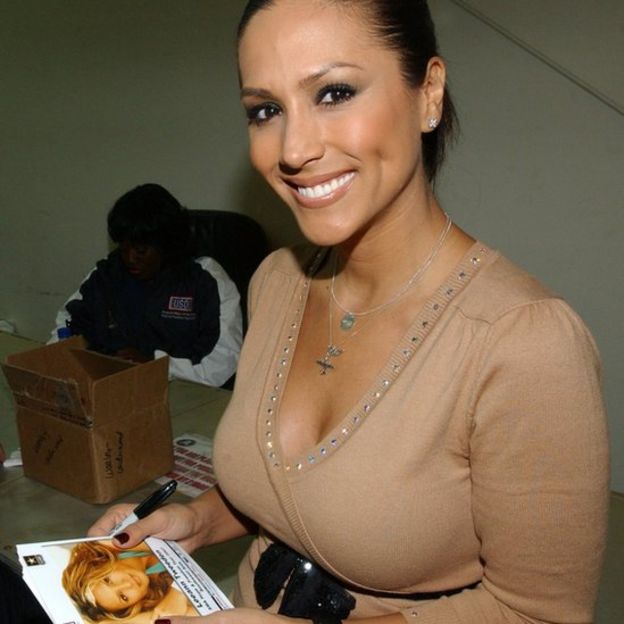 Mr Franken, a former Saturday Night Live writer, apologised for the grope.
But the Minnesota Democrat said he has a different recollection of the other incident.
"I certainly don't remember the rehearsal for the skit in the same way, but I send my sincerest apologies to Leeann," he said in a statement.
"As to the photo, it was clearly intended to be funny but wasn't. I shouldn't have done it."
Mr Franken issued a second, longer statement less than two hours later after a ferocious backlash from critics who accused him of a non-apology and demanded his resignation.
BBC News.