The parents of a stillborn baby have released a picture of their son to help highlight new research that shows pregnant women can halve the risk of stillbirth simply by going to sleep in the correct position.
"He died in the delivery process," Mrs Powsney told Sky News. "That changes you completely as a person."
She added: "From the moment they told me there was nothing more they could do my world just collapsed. I had my baby in my arms and he didn't cry. There's nothing that can prepare you for that."
In the largest study to examine maternal sleep and stillbirth, scientists assessed more than 1,000 pregnant women.
Stillbirth is 15 times more common than cot death and Britain has one of the worst records in the developed world.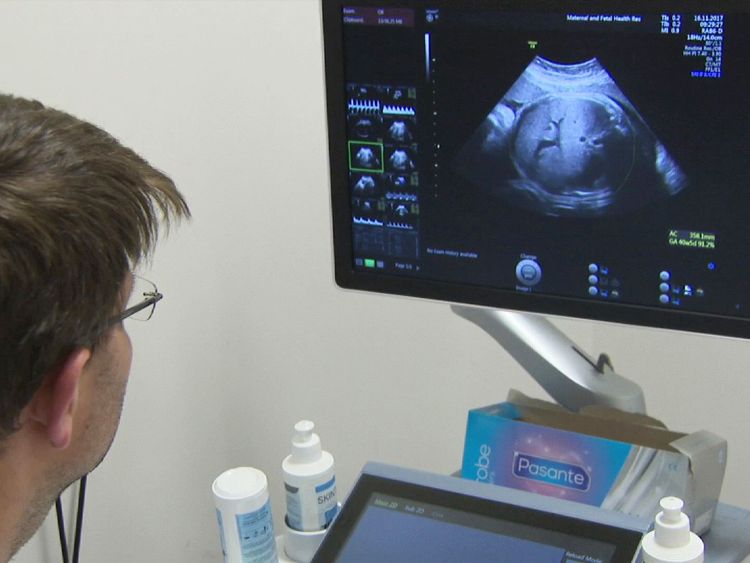 Researchers say the results of the latest study could potentially save 100,000 babies a year if the risk was eliminated internationally.
The work was carried out by Tommy's Stillbirth Research Centre in Manchester.
The centre's clinical director, Professor Alex Heazell, said: "Around 11 babies are stillborn every day in the UK.
"Stillbirth is devastating with long-lasting effects on bereaved parents. Parents want to know why their baby has died, whether it might happen again if they try for another baby and what they can do to avoid further stillbirth."
SKY News.