Apple's chief executive Tim Cook took home $102m (£76m) last year, largely thanks to bonuses tied to the company's stock price.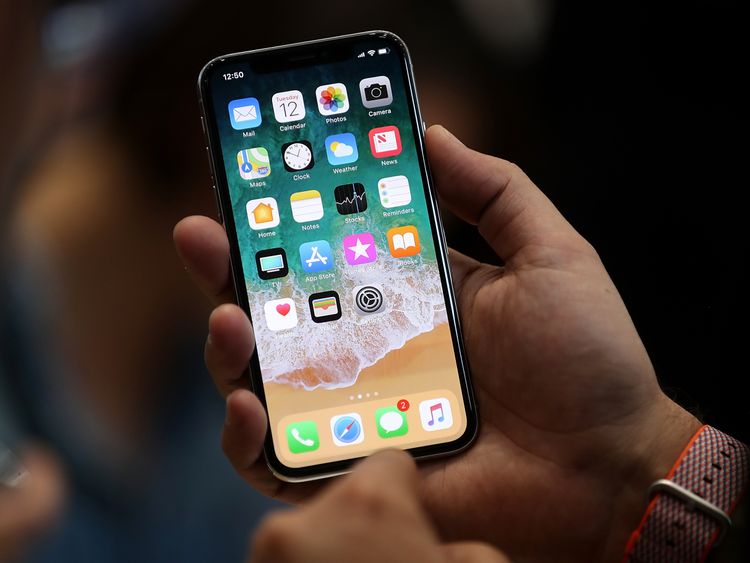 The company currently has a market capitalisation of over $875bn (£650bn) making it the most valuable publicly owned company in the world.
In a proxy statement filed with the US Securities and Exchange Commission, Apple said Mr Cook earned just over $3m (£2.2m) in salary, plus $9.3m (£6.9m) in bonuses.
He was also awarded stock worth $89m (£66m), up 74% from last year for a total of roughly $102m (£75m) for his work in 2017 alone.
As the head of the world's most valuable company, Mr Cook is also now forced to use private planes to travel for both business and personal purposes.
Apple said transporting the chief executive around the world in 2017 cost more than $93,000 (£69,000) and his personal security costs ran to more than $220,000 (£163,000).
The proxy filing to the SEC comes as Apple announced it would be holding its annual share holder meeting on 13 February at the Steve Jobs Theatre, where it also launched the iPhone X.
SKY News.