A hunter has been killed by a wild boar which attacked him as he tried to shoot it, say police in Germany.
He was attacked by the male boar after firing off a shot and moving into reeds where he came face-to-face with the mammal, witnesses said.
Police said the man, who has not been identified, suffered severe injuries to his left thigh and fell into some water nearby.
He was taken to hospital where he later died.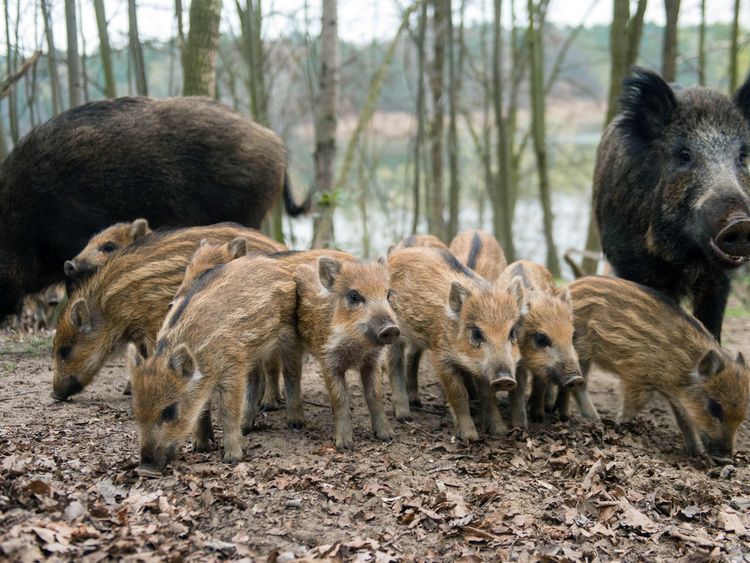 BBC News.