It can reach speeds of 190mph and is expected to cost a cool £165,000.
The Italian super-car maker says it wants to double its sales with the release of the vehicle, which can travel from 0-62 mph in just 3.6 seconds.
Lamborghini chief executive Stefano Domenicali told Sky News: "It's a new Lamborghini but with the same characteristics in terms of performance, design and technology that you can find in the so-called normal Aventador.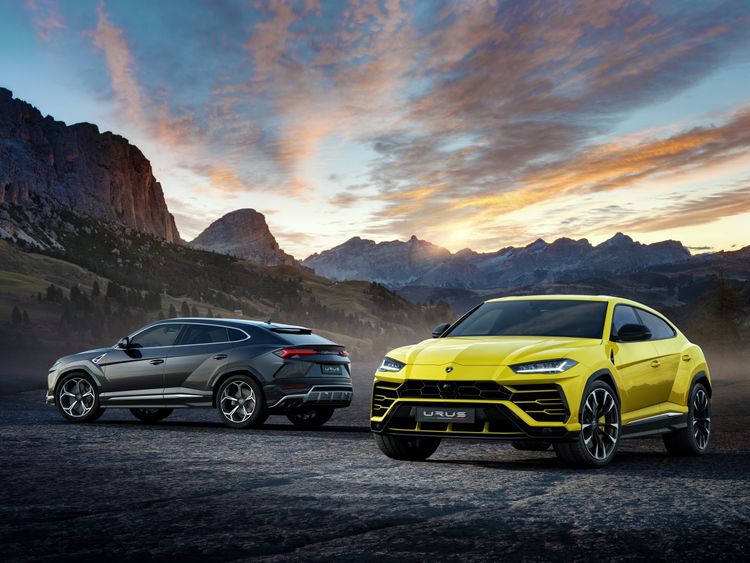 "Our target is in one year and a half, we're going to double the volume of this company.
"We need to make sure our focus will also stay on the super sport model. But the dimension of the market for SUV is huge.
"We are entering new markets that will be very important for the future of our growth."
SKY News.