A leak has been discovered on the HMS Queen Elizabeth – the UK's new £3.1bn aircraft carrier – despite it only entering the Royal Navy fleet earlier this month.
He said: "An issue with a shaft seal has been identified during HMS Queen Elizabeth's sea trials; this is scheduled for repair while she is alongside at Portsmouth.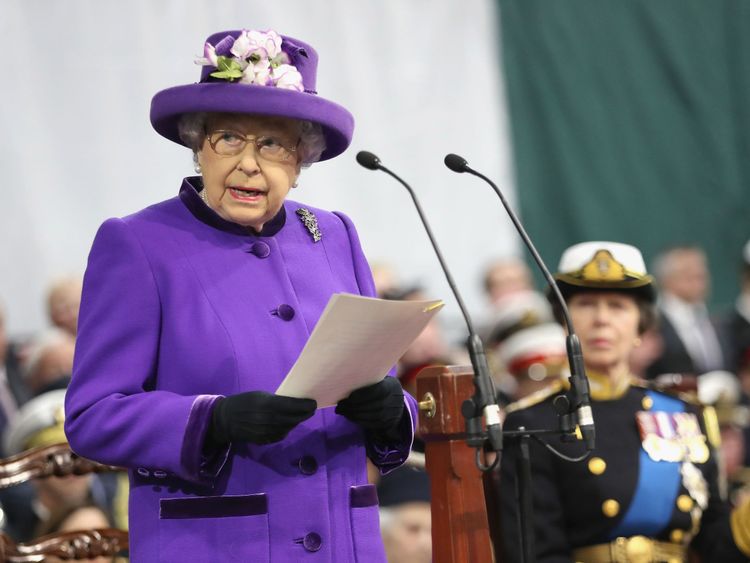 "It does not prevent her from sailing again and her sea trials programme will not be affected."
The 65,000-tonne vessel, which has an estimated 50-year working life, is thought to have been leaking for some time.
SKY News.