A North Korean soldier who defected to the South in 2017 has been found to have anthrax antibodies in his bloodstream, raising fears the regime could use the disease as a weapon.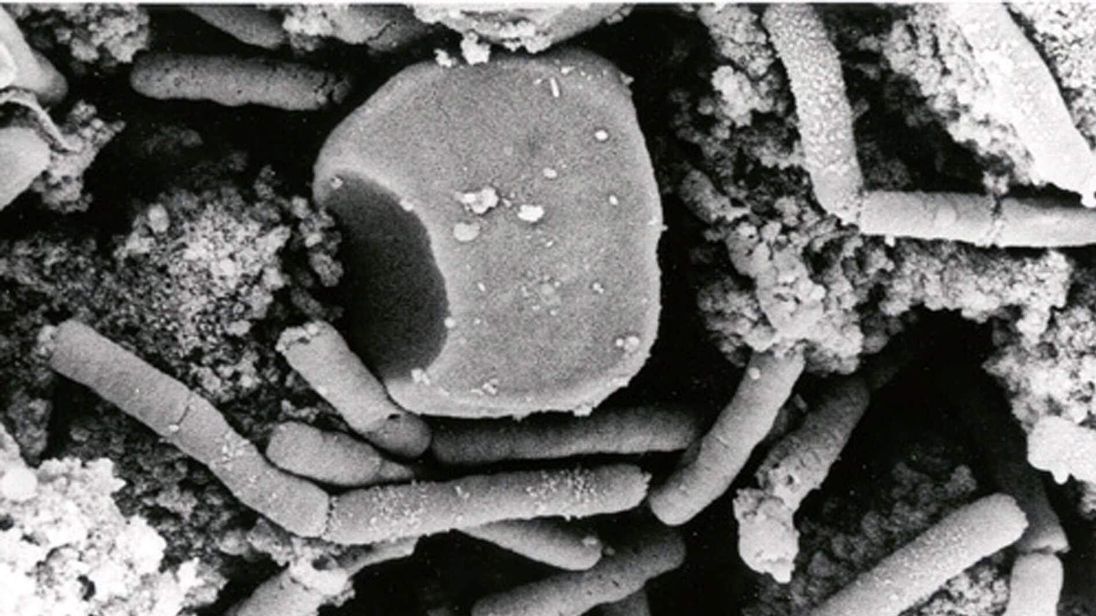 One official told the TV network: "Anthrax antibodies have been found in the North Korean soldier who defected this year."
North Korea has been suspected of developing biological weapons after the regime revealed the work of the Pyongyang Biological Technology Research Institute in 2015, run by the Korean People's Army Unit 810.
The regime has claimed the facility specialises in pesticide research, but analysts have said dual-use equipment on the site suggests biological weapons are being manufactured.
A report earlier this month claimed Pyongyang is testing biological weapons with the aim of loading anthrax-laded warheads on its intercontinental ballistic missiles.
SKY News.