Ten people have been arrested in Malta over the murder of journalist Daphne Caruana Galizia, after her car exploded.
All of the suspects are Maltese nationals and the Prime Minister said most of them have criminal records.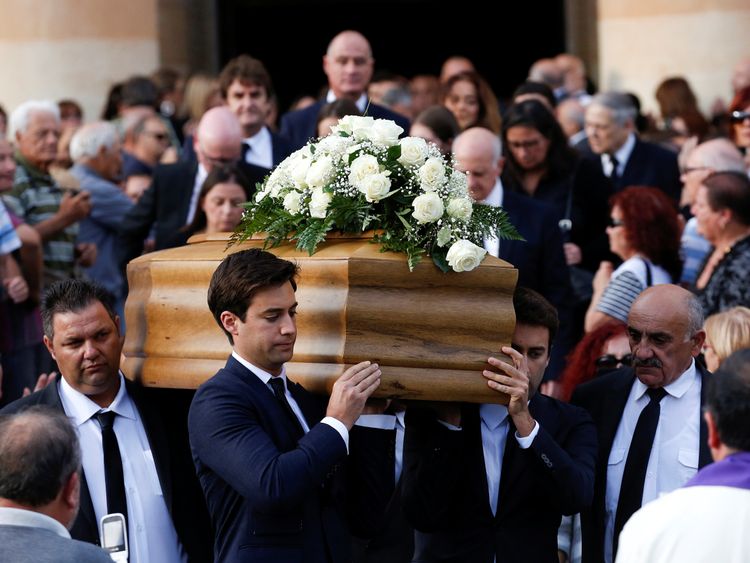 Caruana Galizia, 53,
was killed in October
when her car blew up as she was driving it.
She was well-known in Malta as a journalist who ran a popular blog that doggedly reported claims of corruption among leading politicians.
Police have 48 hours to questions those arrested.
SKY News.