The UK's busiest train station will be hit by delays and cancellations on New Year's Eve due to another round of strikes.
RMT general secretary Mick Cash said it was "impossible to negotiate" a resolution because the Government's position has caused "chaos and confusion" in the rail industry.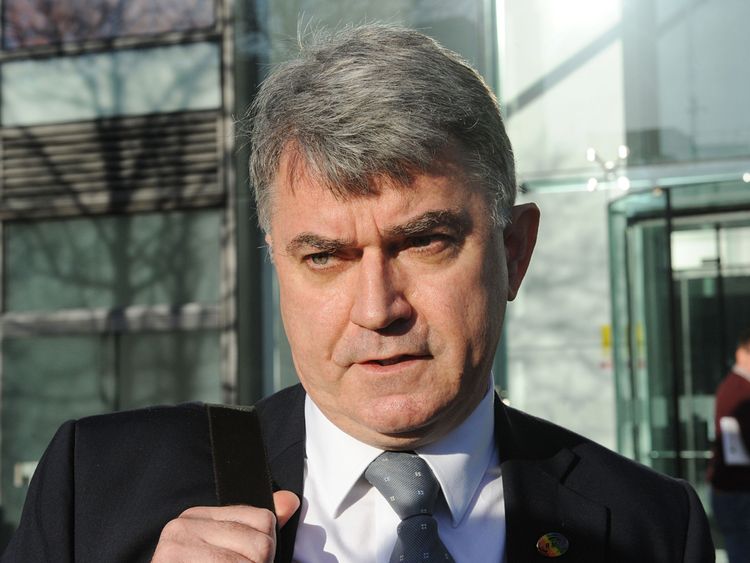 Mr Cash added: "It's the continuing failure of the train companies and their political puppet masters in government to make any attempt whatsoever to resolve the range of separate disputes over rail safety that has led us to call this further action on SWR, and the responsibility for the disruption that will be caused lays fairly and squarely at their door.
"It really should be straight forward - the Scottish and Welsh governments have agreed to keep the guards on our trains so there is no reason why the UK government and the UK-based operators cannot do the same."
SKY News.