Manchester City captain Vincent Kompany has urged Premier League football clubs to cut ticket prices for fans.
The two-time Premier League winner said fans helped create "a lot of atmosphere" at matches helping clubs sell the TV rights.
"Use that competitive advantage to lower the price for the fans," he said.
Kompany's advice stems from his recent dissertation on the topic for his Masters in Business Administration, which he graduated from last month.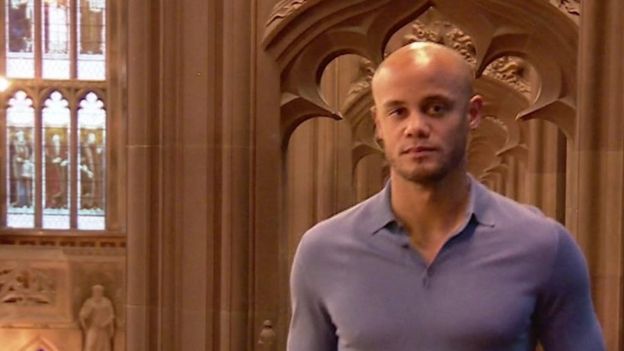 SKY News.