Air strikes by the Syrian government on a rebel-held enclave have continued despite a ceasefire resolution passed by the UN Security Council on Friday.
Hundreds of people have been killed in a week of bombardment of the Eastern Ghouta enclave near the capital.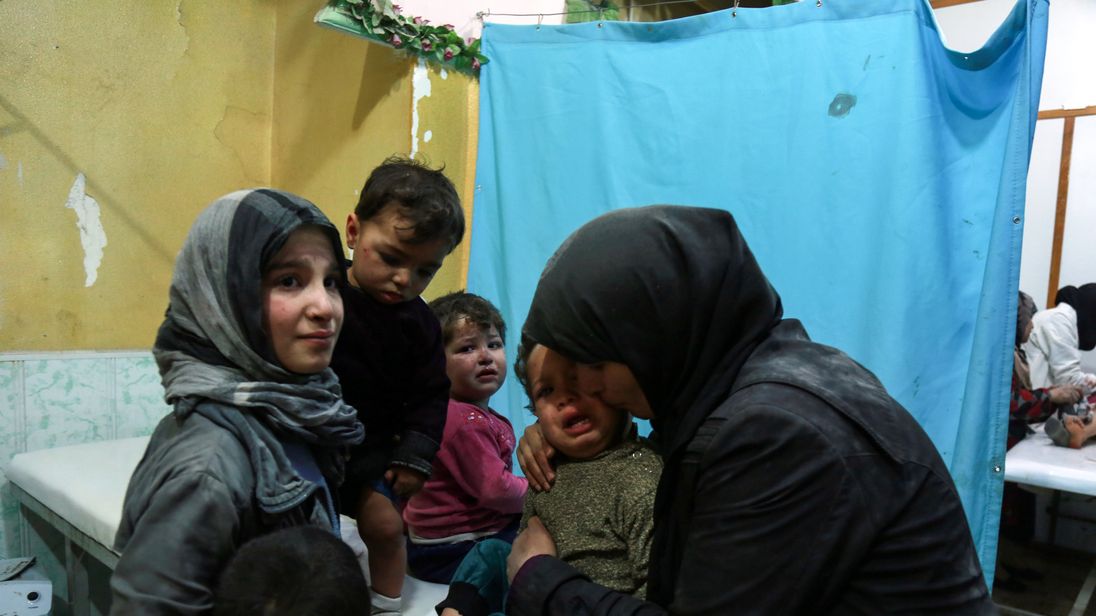 The Security Council unanimously called for a 30-day truce "without delay", but some areas are not covered.
On Sunday Iran, an ally of the Syrian government, said it would target Damascus suburbs held by "terrorists".
The UN resolution was agreed to allow for aid deliveries and medical evacuations, but operations against the biggest jihadist rebel groups are not covered by the truce.
BBC News.