Armed officers have sealed off part of Brussels following reports of a possible murder, police have said.
A police helicopter was also sighted flying overhead, but a spokeswoman denied that any gunmen were hiding in the area, or that the incident was terror-related.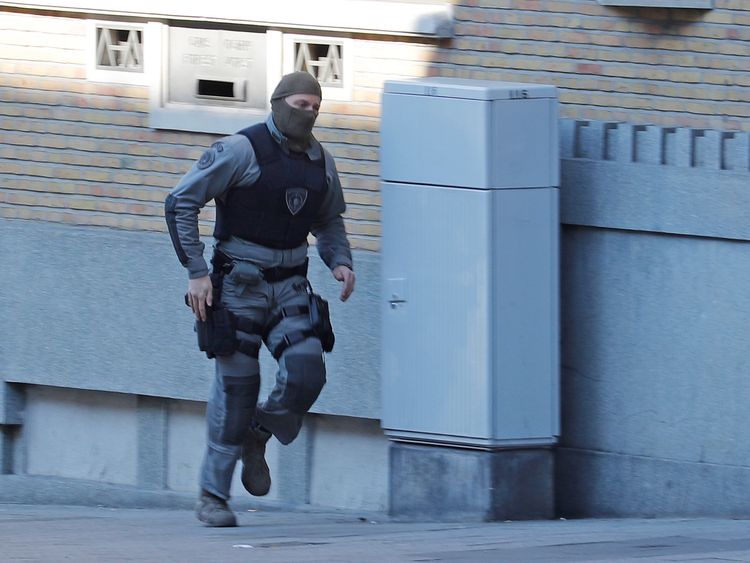 She said that "special units of the federal police" had been deployed after a Polish man reported that someone had been murdered on Thursday morning.
The police response began at around lunchtime.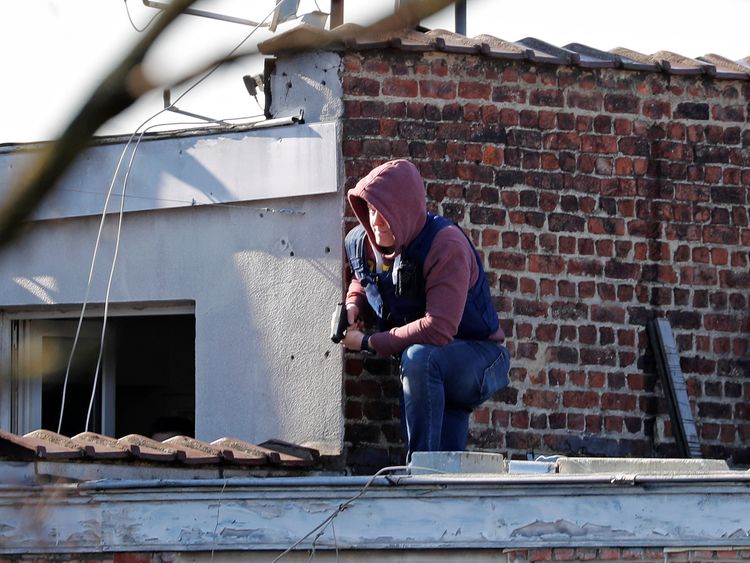 SKY News.