Israel's prime minister has launched a stinging attack on Iran, telling a security conference in Munich it is the "greatest threat to our world".
Benjamin Netanyahu said Israel would "not allow Iran's regime to put a noose of terror around our neck".
In a moment of drama, he brandished what he said was a piece of an Iranian drone shot down in Israeli territory.
Iran's foreign minister later dismissed the speech as "cartoonish" and not worthy of a response.
In his speech, Mr Netanyahu drew a parallel between the 1938 Munich Agreement, seen as a failed attempt to appease Nazi Germany, and the 2015 Iran nuclear deal.
He said the deal had only "unleashed a dangerous Iranian tiger", against which "we will act without hesitation to defend ourselves".
Holding up the remnant of drone, of which Iran denies ownership, he addressed Mr Zarif directly:
"Do you recognise this? You should, it's yours. You can take back a message to the tyrants of Tehran: Do not test Israel's resolve."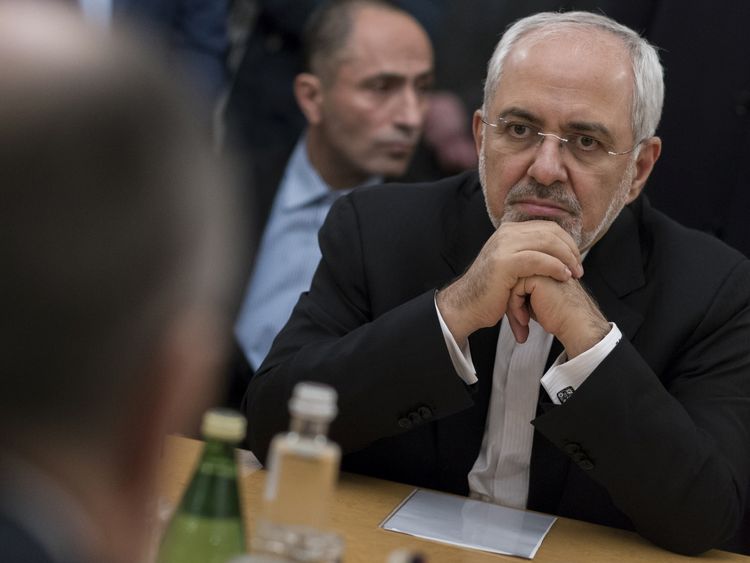 BBC News.