Slovak Prime Minister Robert Fico has offered a one million euro ($1.2m) reward for anyone who comes forward with information about the murder of an investigative journalist.
Jan Kuciak, 27, and his partner Martina Kusnirova were shot dead in their home.
Both were found with single gunshot wounds on Sunday.
Several newspapers in Slovakia have printed Kuciak's last article, which links the Italian mafia to high-level political corruption.
Mr Fico held a press conference on Tuesday, where he stood by piles of banknotes that the government is promising in exchange for information about the killings.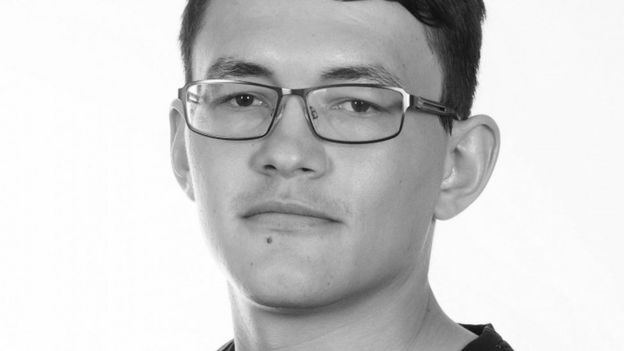 BBC News.