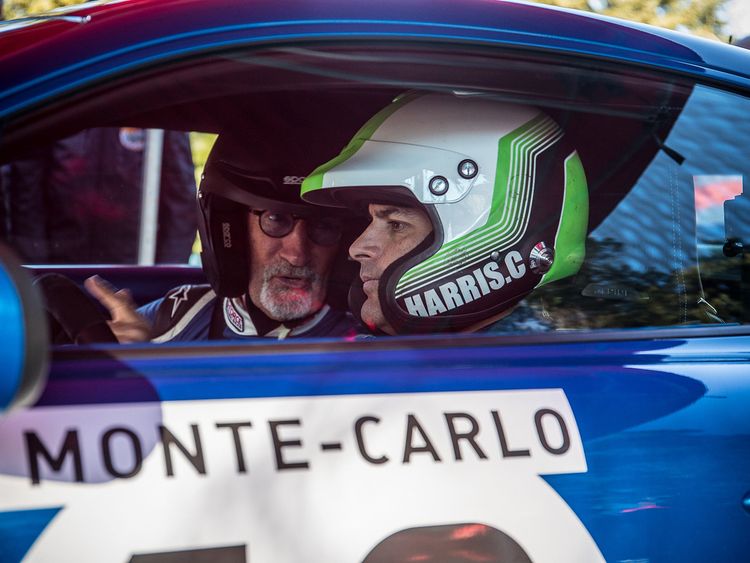 Harris said: "I first realised I needed to get out when I opened the door and the flames went up my arm.
"Sadly the car was lost and it always makes me sad to see a beautiful car destroyed."
Jordan said: "Doing a stage of the Monte Carlo Rally was a dream come true for me. The car was stunning - so light on its toes.
"It was dancing around the mountain and Chris was driving it beautifully."
He added: "It's such a shame we didn't finish the test, but these things happen."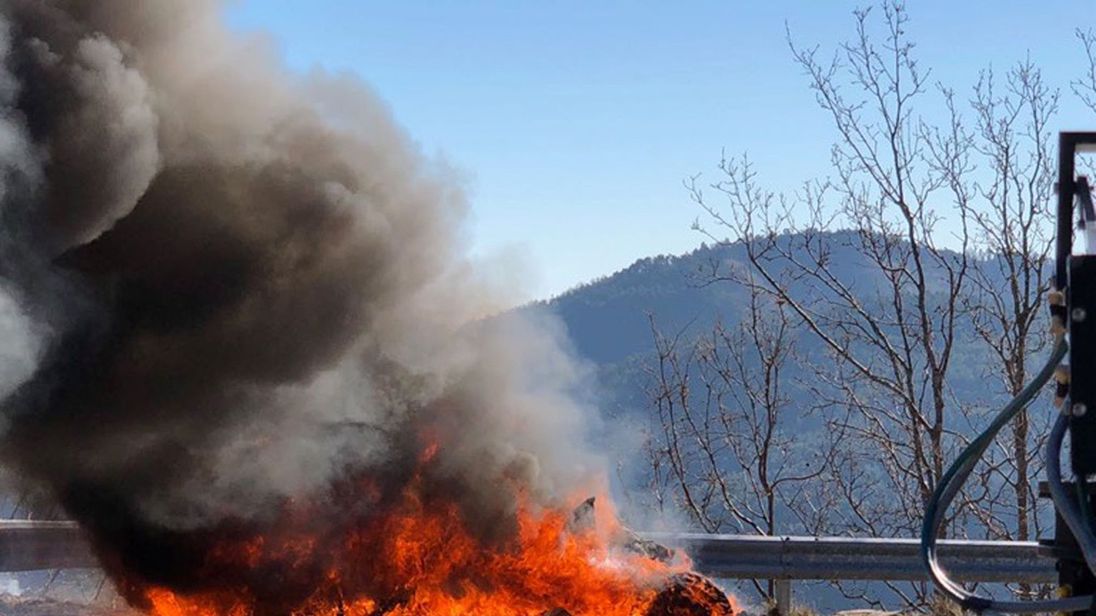 SKY News.