Three hostages have been killed by a gunman, a former US Army rifleman, at a veterans' home in California.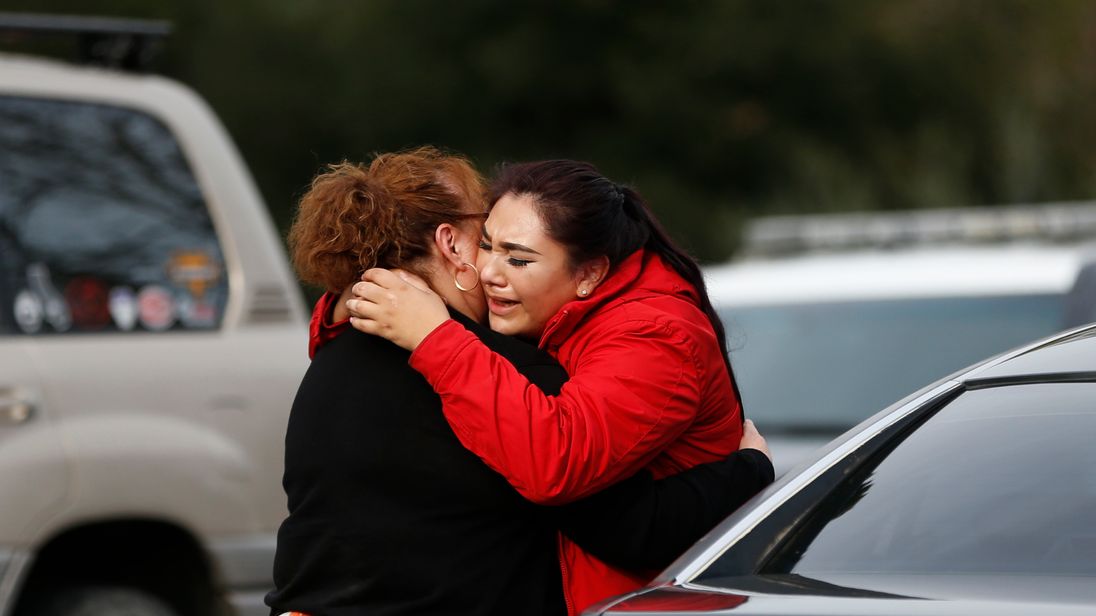 The victims were executive director Christine Loeber, 48; clinical director Jennifer Golick, 42; and Jennifer Gonzales, 29, a clinical psychologist.
Wong had been a member of the Pathway Home - a facility that looks after military veterans suffering from post-traumatic stress disorder (PTSD).
It forms part of the Veterans Home of California-Yountville, which houses around 1,000 elderly and disabled veterans.
California Highway Patrol assistant chief Chris Childs said the bodies had been found around 6pm, almost eight hours after the gunman slipped into a staff party.
Mr Childs said: "It's far too early to say if they (the victims) were chosen at random."
Larry Kamer said his wife had been at the party and phoned him to say the gunman had entered quietly before letting some leave and taking others hostage.
One of the dead, Jennifer Golick, also called her husband to say she was being held - but nothing was heard from her after that, said her father-in-law.
Police evacuated the building and closed off roads when the standoff began.
An armoured police vehicle, ambulances and fire engines were rushed to the scene, located about 53 miles north of San Francisco.
Wong exchanged fire with a sheriff's deputy at around 10.30am but then went silent, despite repeated police attempts to contact him.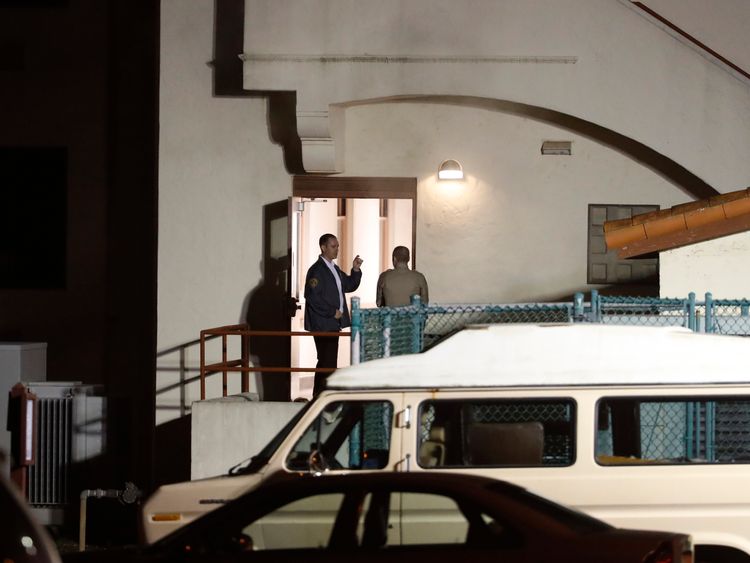 police to something inside but the only thing found was a mobile phone.
In a statement, Pathway Home paid tribute to the victims: "These brave women were accomplished professionals who dedicated their careers to serving our nation's veterans, working closely with those in the greatest need of attention after deployments in Iraq and Afghanistan."
Yvette Bennett, a wound-care supply worker who supplies the centre, was turned back when she tried to deliver what she called urgently needed medical supplies for two patients inside.
She said of all the medical institutions she has worked with, "this is the most placid, calm, serene place".
SKY News.