Bank of England paper £10 notes are being accepted in shops for a final day before being officially withdrawn.
The Charles Darwin notes have been gradually replaced by the polymer Jane Austen note since September.
From Friday, anyone with the banknote will need to deposit it at their bank as shops will be entitled to refuse it.
At the same time, a collection of new 10p coins featuring 26 designs celebrating Britain - from cricket to queuing - are entering circulation.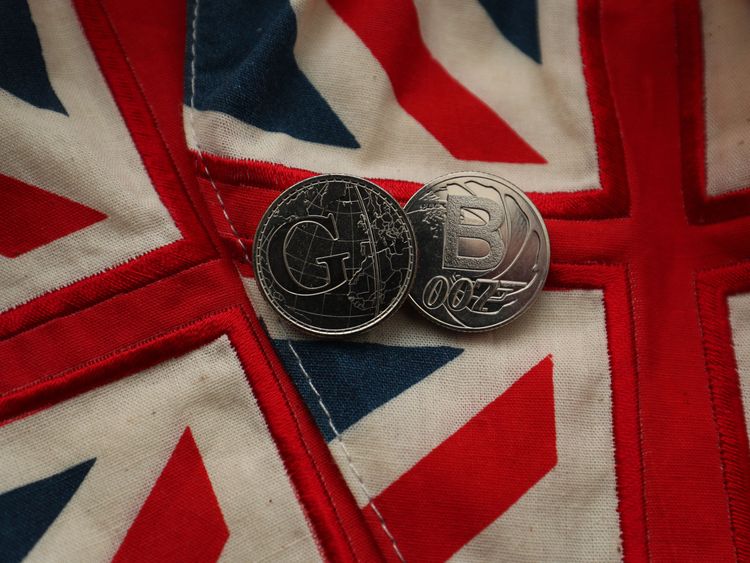 BBC News.