A British woman has been killed fighting alongside Kurdish armed forces in northern Syria.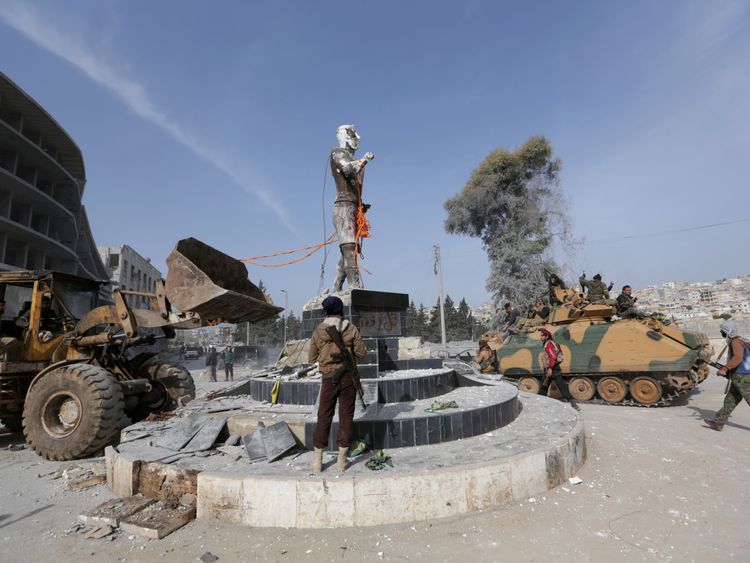 It is feared she was killed by a Turkish airstrike.
The 26-year-old from Lewes in East Sussex is the first British woman to have been killed in Syria fighting with the Kurds.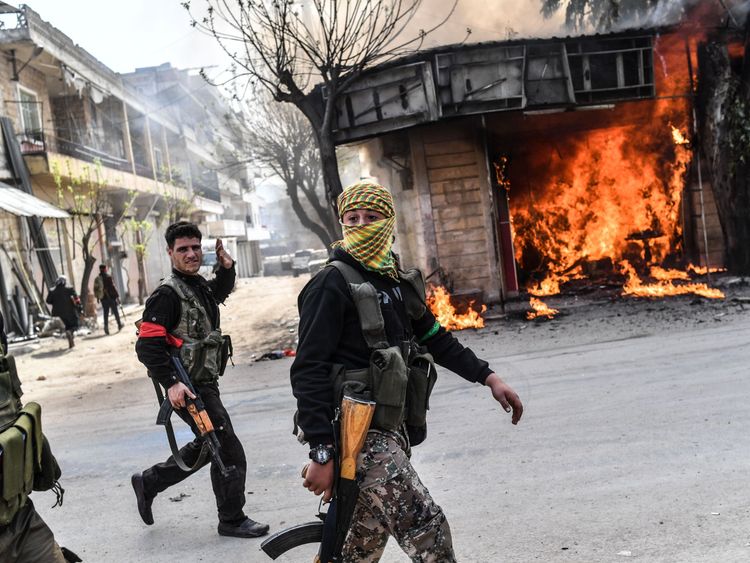 Seven other Britons have died in the country fighting alongside Kurdish groups.
Mark Campbell, co-chairman of the Kurdistan solidarity campaign, described Ms Campbell, who is no relation to him, as an "inspiration" and a "hero".
SKY News.