Dyson is seeking an extra 300 engineers in a push to build its first electric car by 2020.
Best known for its vacuum cleaners and hand dryers, the firm caused a stir when it announced plans for a battery powered vehicle.
Dyson already has a 400-strong team working on the project and has doubled the number of scientists working on its battery programmes over the past year.
The jobs news came as it revealed 2017 underlying earnings rose 27% to £801m.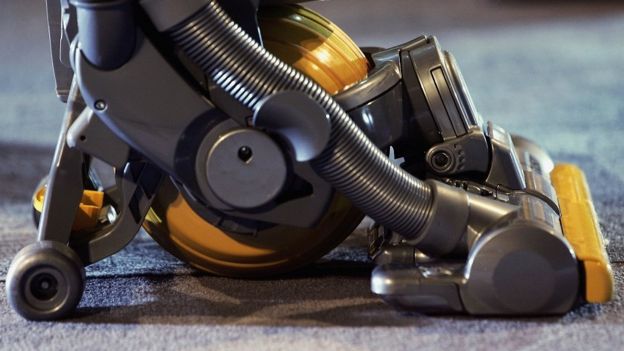 Dyson said the electric car team - which up until now has been based in its Malmesbury headquarters in the Cotswolds - would shortly move to its new research and development base in Hullavington in Wiltshire.
The privately-owned firm is yet to decide where its electric cars - once they have been designed - will be manufactured.
BBC News.